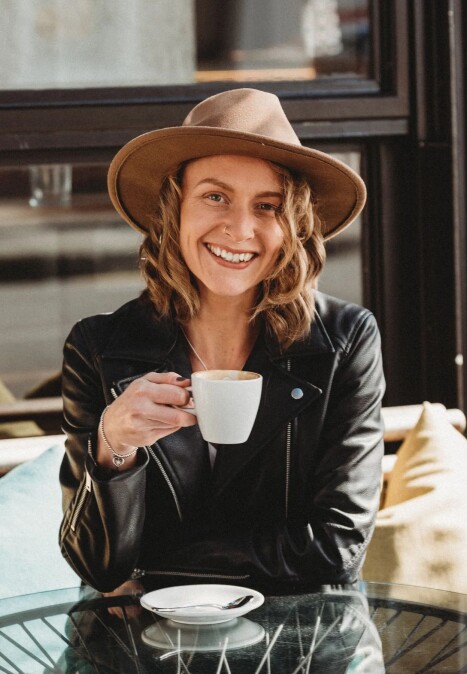 Ally
Mcfarlane
Also serving:
Central & Glasgow (The United Kingdom)
Studio Name
Ally Mcfarlane Photography
Hi, I'm Ally!

To describe myself, I would say I was born to create. I spent my earlier life as an artist, aspiring to eventually become an art teacher but quickly became drawn towards the camera and after studying professional photography, I changed direction bringing me to where I am today.

My love for food was ignited while traveling – and since then I have become obsessed. My work is creative and like every artist/photographer, individual and varied. I take risks, adding an artistic flare to my work which allows the final product to burst with personality and vibrancy.

From an business elevator pitch perspective, my goal is to create quality, authentic imagery to drive customers to your business within NZ and further afield.