Ally
Mcfarlane
Also serving:
Central & Glasgow (The United Kingdom)
Studio Name
Ally Mcfarlane Photography
Hi, I'm Ally!

To describe myself, I would say I was born to create. I spent my earlier life as an artist, aspiring to eventually become an art teacher but quickly became drawn towards the camera and after studying professional photography, I changed direction bringing me to where I am today.

My love for food was ignited while traveling – and since then I have become obsessed. My work is creative and like every artist/photographer, individual and varied. I take risks, adding an artistic flare to my work which allows the final product to burst with personality and vibrancy.

From an business elevator pitch perspective, my goal is to create quality, authentic imagery to drive customers to your business within NZ and further afield.
Winning photos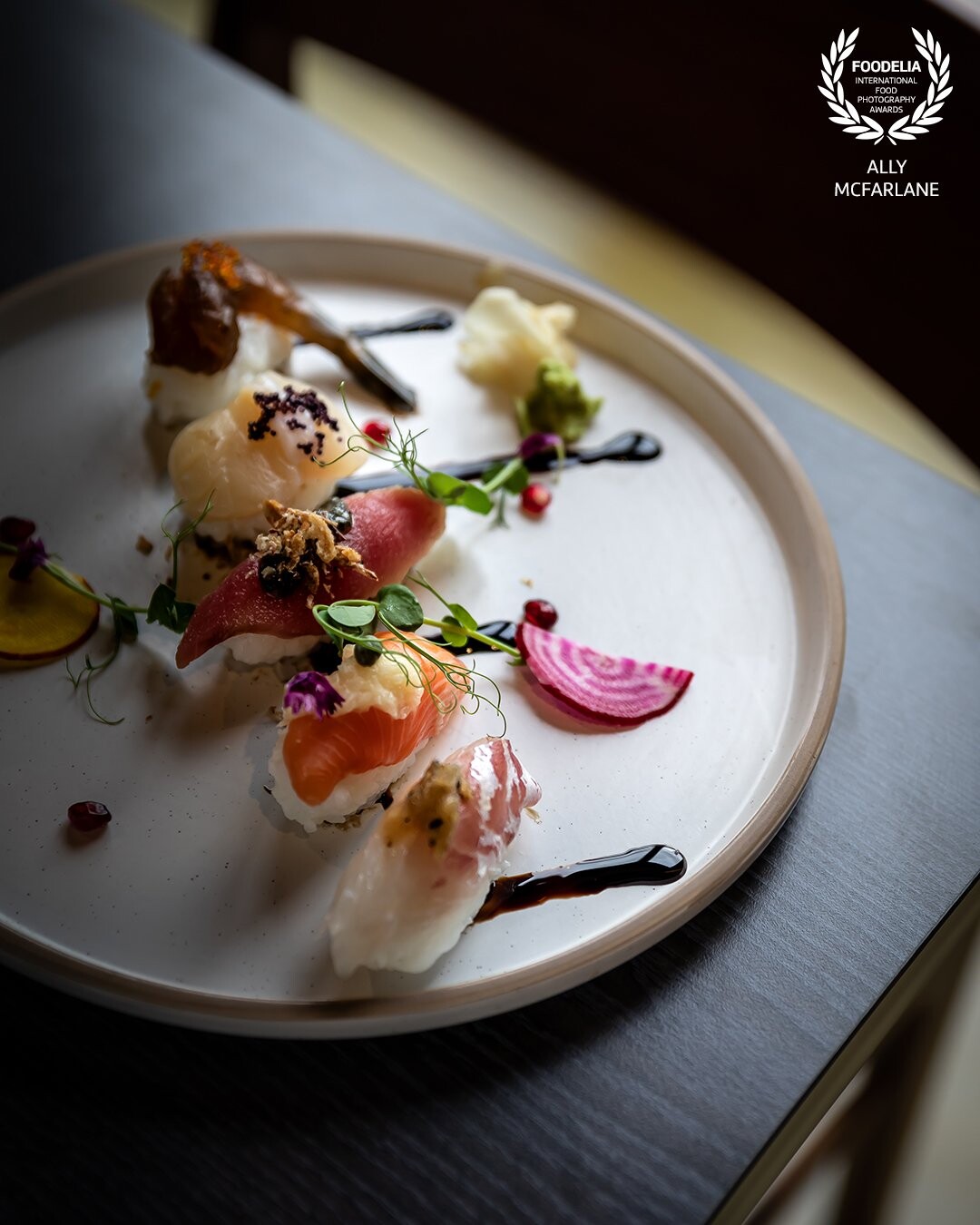 Bright, vibrant sushi shot with minimal natural light during a recent client photoshoot to promote the regions best food and drinks.
83rd Collection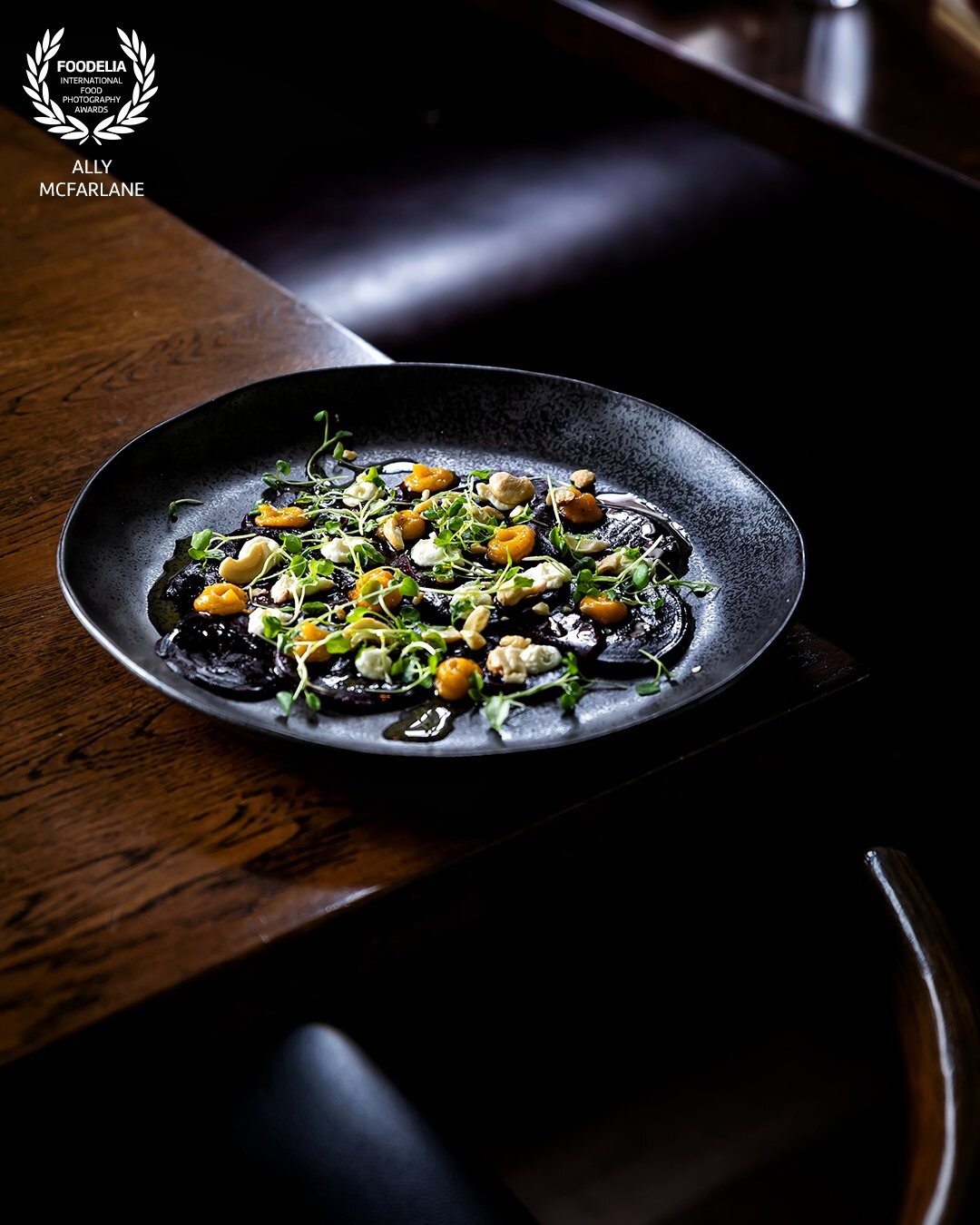 Simplistic, bold and full of flavour. For this shot, I wanted to create intrigue in the viewer by utilising lines, shapes and tones.
81st Collection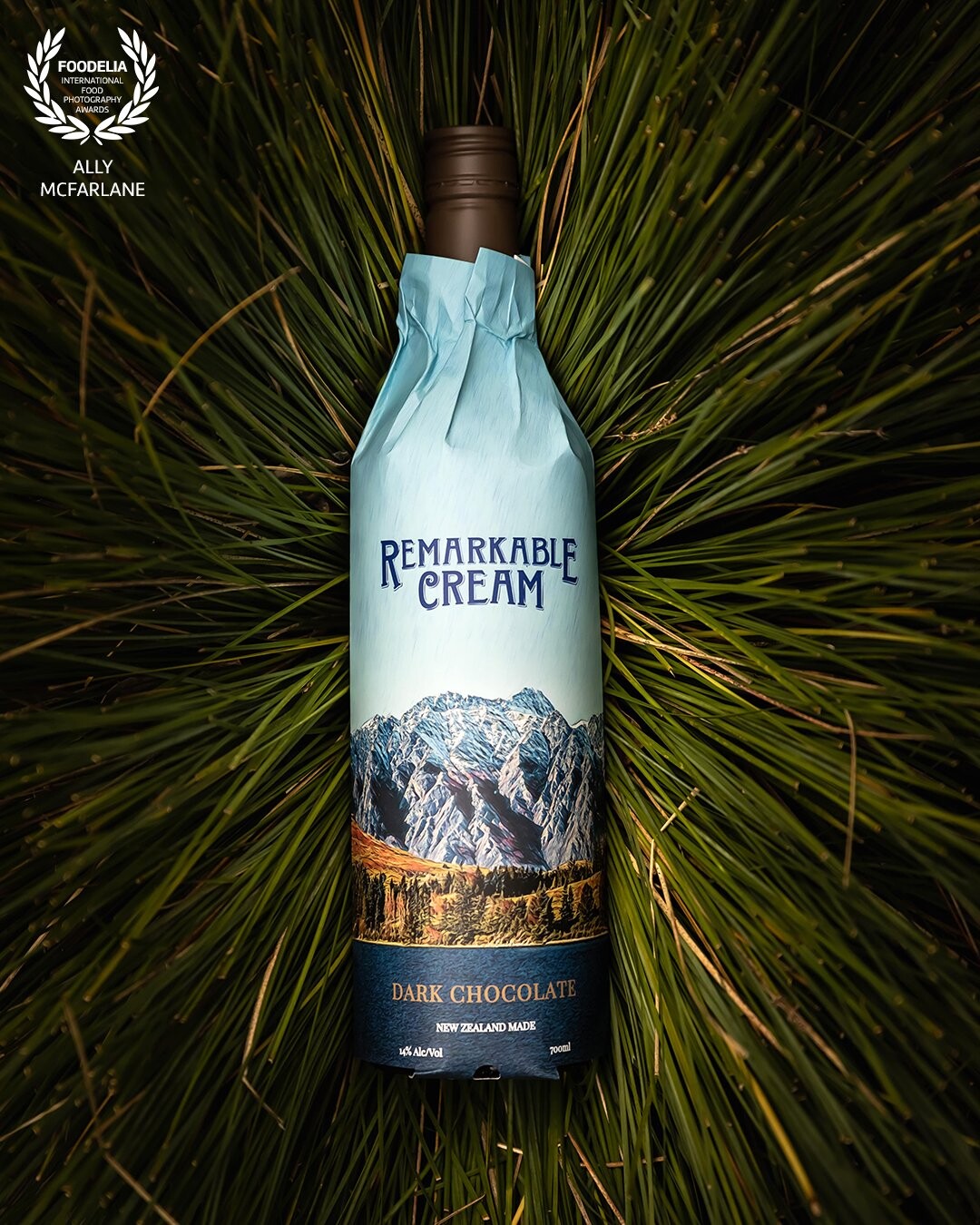 Shot for a recent client brief, we wanted to showcase the drink but in a simple, yet showstopping way. By utilising only minimal props I found that I could create an eye-catching image to highlight the clients product.
80th Collection
Other Photographers in New Zealand