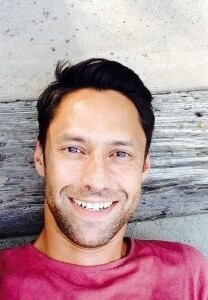 Studio Name
FoodandLove.biz
There are few things I enjoy more than eating great food, and wherever I travel to I am always on the look-out for delicious creations served in a beautiful setting.

Sometimes a dish is so special that it doesn't need too much to tell the story, and other times it's the setting that really sells the experience.

Whether I cook at home or dine out, I always have my camera handy just incase the moment calls to be captured in time.