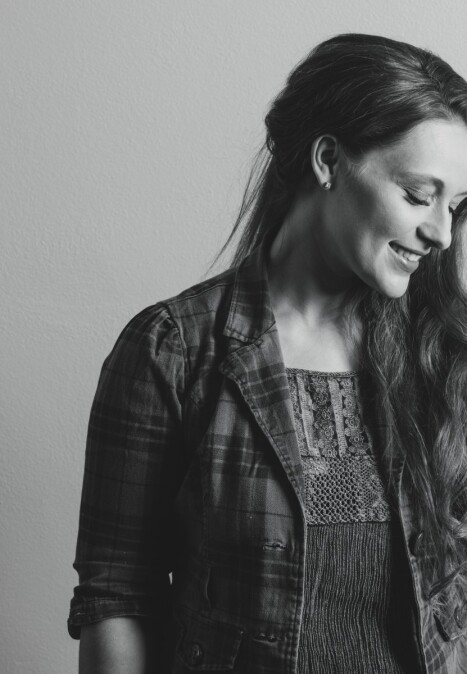 Jena
Carlin
Milwaukee, Wisconsin
🇺🇸 The United States
Studio Name
Jena Carlin Photography
Genuinely fascinated in creating a narrative with light, composition, and texture...

I am a commercial and editorial food photographer with over seven years of experience. After receiving my BFA in painting (with a minor in photography), I decided to pursue storytelling through the medium of photography. Throughout my journey I've had the honor of being part of numerous creative collaborations. This has allowed me to be published nationally and to execute a photo shoot from conceptualization and art direction to final imagery.

A photo shoot with Jena Carlin Photography consists of a passionately skilled team with the desire to deliver an exceptional product.