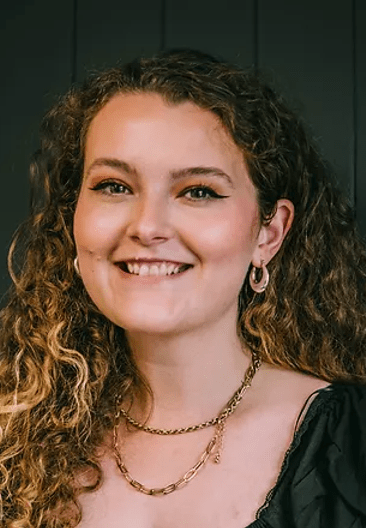 Kirsty
Erskine
Also serving:
Auckland (New Zealand)
Studio Name
Spencer Social
Hello hi! My name's Kirsty. I am a Fine Art graduate from Scotland now living in Hamilton, New Zealand. I have a background in photography, previously working for The Links St Andrews as a golf photographer and an events photographer. After moving to New Zealand, I got hired as a Content Manager for a social media agency Spencer Social, where I now work purely in the food/beverage industry. This has led on to my submissions here (shout out to my boss Sophie for encouraging me to do so).
Winning photos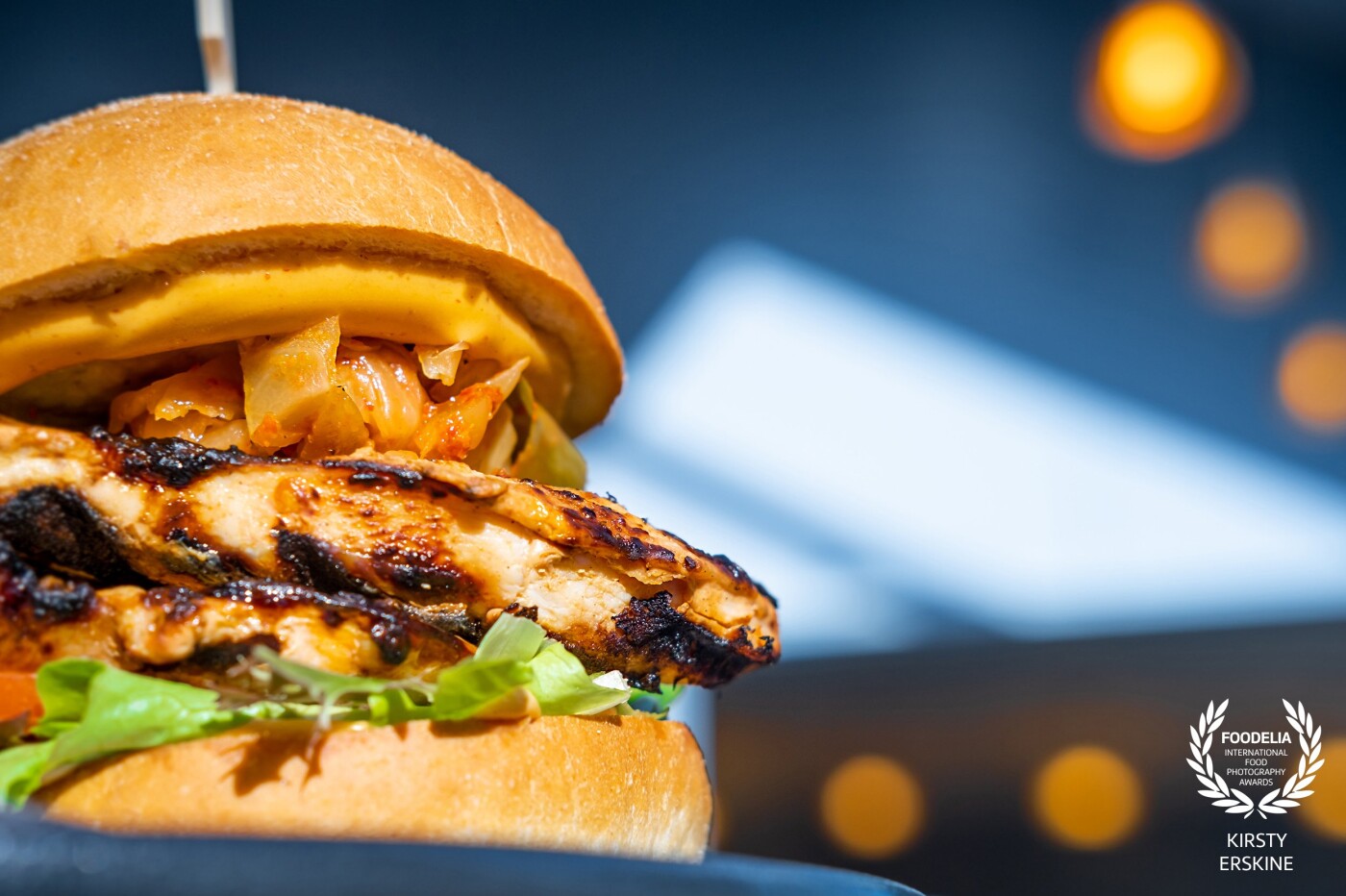 This image was shot for a client of ours Jet Park Hotels. We wanted the image to be bright, vibrant and as our client put it 'screen licking'. Shot using the natural sunlight flooding in, with a Fujifilm 35mm lens.
82nd Collection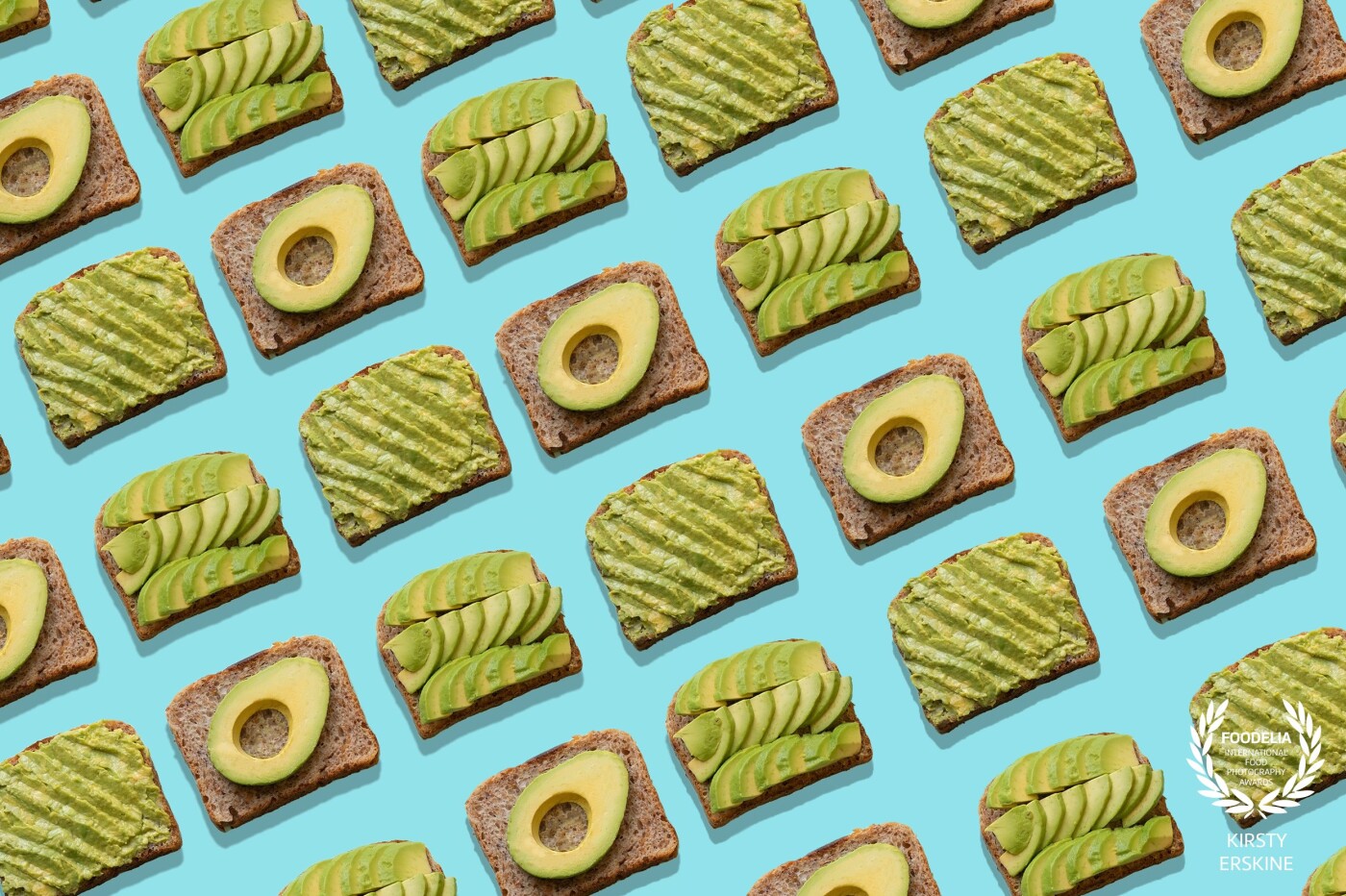 For this image it was about experimenting and trying out a different style. We wanted bright bold colours, repetition and for it to just be a bit of fun! I really enjoyed creating this and can't wait to practice/experiment some more. - Kirsty Erskine
79th Collection
Other Photographers in New Zealand