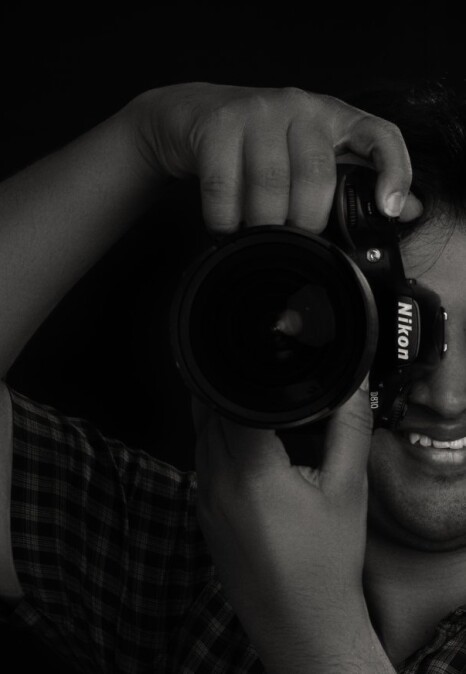 Studio Name
Chethan Jayaramu
5 years ago, I quit my corporate job, picked up a camera, graduated from Light and Life Academy and chased my dreams of creating amazing pictures!

I don't write stories; I capture them & encapsulate them through my LENS…

An introvert turned extrovert, my journey into photography has taught me lessons of great value and has transpired and levelled up my individuality. It changed my perception towards life, giving a new meaning to my existence.

For me, photography is an art that spurs emotions and creates positive illusions in the minds of people. In pursuant to this belief, I shoot pictures that articulate stories and mysteries attached to a place or an object. I enjoy bringing inanimate objects into life through my shots and I never stop until I have the right story captured in the frame.