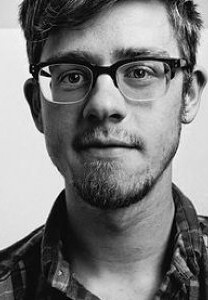 Elijah
Weerts
Fort Worth, Texas
🇺🇸 The United States
Elijah, is passionate about changing the way people see food and how it makes them feel. A self-taught food stylist and Texas A&M University-Commerce graduate of photography, Elijah, understands how a camera sees the food beyond the lens. He strives to make each and every photograph one that gives you the wonderful feeling of a homecooked meal from grandma. 

Whether it's a delicately placed sprig of rosemary on a french omelette or a harmonious scene with the star being a large bowl of Pho; nothing goes unnoticed.

And neither will you.

Other Photographers in Texas