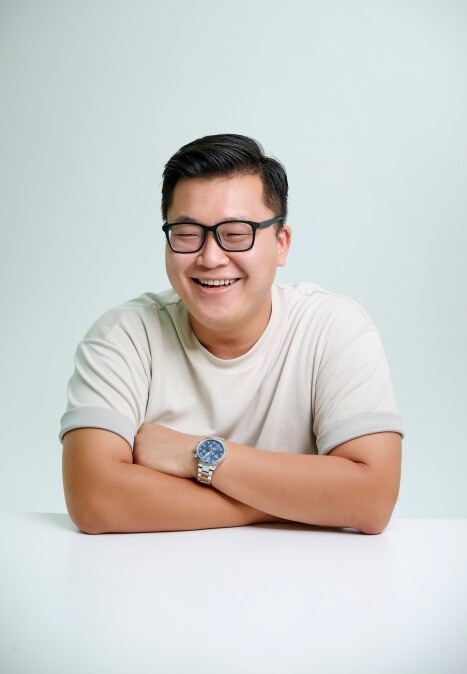 Hon Leong
Loke
Also serving:
Kuching (Malaysia)
Hon Leong is a Malaysia-based commercial photographer with a passion for food photography that started back in 2016. This passion led him to establish Foodsnapx - a photography studio specializing in food photography services, props, and food styling for restaurants, franchises, plantations, e-commerce platforms, and more in KL, Malaysia.

He understands that strong imagery is essential to define a brand and connect with customers, and professional food photography is a key element in delivering a meaningful message. As the restaurant industry becomes increasingly competitive, your brand identity is crucial to success, and good food photography is one of the most important tools for effective food marketing in Malaysia.

At Foodsnapx, we offer top-notch food photography services that cater to the unique needs of each client, providing beautiful and professional visuals that capture the essence of your brand. Let us help you elevate your food marketing efforts in Malaysia with our expertise in food photography services.
Other Photographers in Malaysia