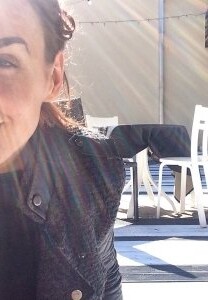 Studio Name
Black Giraffe
I have been in love in food for all of my life. My mom is woderful chef and my dad is until now the true legend of old school cooking.
So food has always been a crutial part of our lives. But about 3 years ago I found it that I really like to capture it.
So I am a foodie. A traveler. Always with some extra pounds on weight.
I write articles and help restaurants and cafes. I surf and meditate. And never say no to a glass of good red wine.