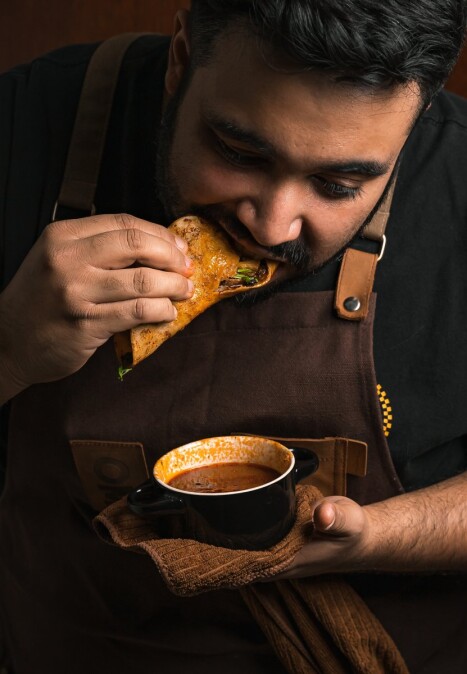 Orlando
Molina
San Salvador
🇸🇻 El Salvador
Studio Name
OM FOODTOGRAPHY
Hello! My name is Orlando. I´m a professional chef and food photographer who creates visual content of food and beverages for businesses specialized in the culinary field.

As a chef and traveler, I have been able to get to know different types of gastronomy and cultures, which have helped me expand my creativity to generate new trends and more dynamic content that are functional for the productivity of companies, obtaining more visits to local businesses and generating community on social media.

Being constant in my profession, I have had the opportunity to cook in prestigious restaurants and as a photographer specialized in Food Style and food photography, I provide quality product to my clients so that they feel satisfied with the final result.