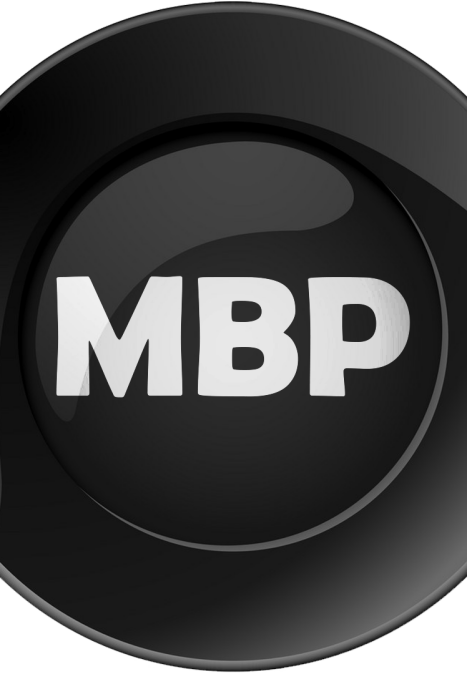 Poonam
Singh
Also serving:
Mumbai (India)
Minimum price
10000$ for 3 hours of work
Studio Name
My Black Plate
A Self-Taught photographer and a food stylist based in New Delhi, India. who in recent years taken a place among the foremost photographers in Food photography genre.
With a background of Arts and Design, Poonam started her career a designer and following her passion in photography and styling started capturing the images of foods she likes and publised in the social media. One day a photo went viral and this was the starting. Poonam co-founded My Black Plate a specialied photo and videography content creation company and setup a studio in New Delhi.
My Black Plate (MBP) is currently serving many leading global brand.
Other Photographers in India