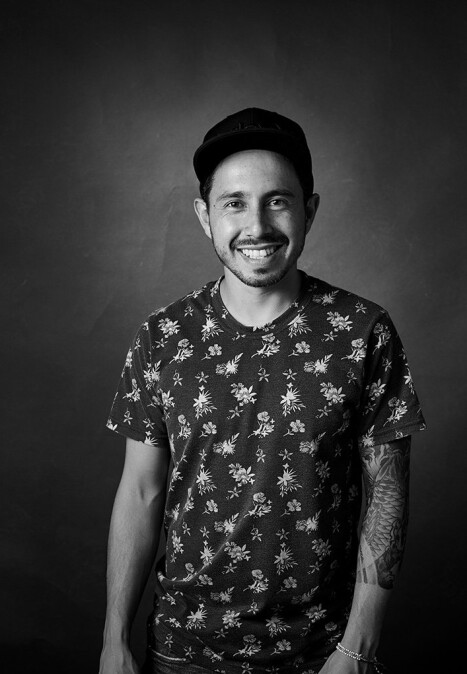 Gonzalo
Benalcazar
Also serving:
Bogotá (Colombia)
Hey there, I'm Gonzalo Benalcázar, a passionate commercial photographer with over 10 years of experience in the food industry. I've always loved photography and food, so combining those two passions into a career was a no-brainer for me!
I specialize in capturing mouth-watering images that showcase the beauty and appeal of various culinary creations. Over the years, I've had the pleasure of working with a wide range of big-name brands and recognized campaigns, helping them promote their products and services through eye-catching and memorable visuals.
Whether I'm shooting for a restaurant, a food magazine, or a brand's campaign, I always bring a creative and professional approach to my work. I have a good eye for detail and passion for capturing the essence of food in its most appealing form.
Staying up-to-date with the latest trends and techniques in the industry is important to me, and I'm always pushing myself to grow and develop as a photographer. But at the end of the day, it's all about having fun and creating beautiful images that make people hungry!