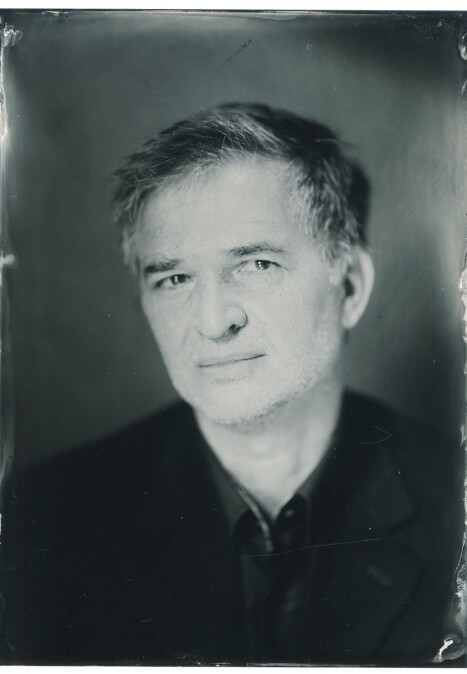 Franck
Tremblay
Also serving:
Paris (France)
Studio Name
Franck TREMBLAY
Despite my reluctance to fit into molds (!) I present myself as a food photographer.

Why? Because I deeply love the world of food photography. In fact, if I enjoy photographing dishes, I also enjoy making portraits and reports dedicated to those who, in one way or another, are at the origin of what we eat.

These are women and men who cultivate the land, raise animals, work products... to obtain the best. Their environment, their state of mind, their experience, their know-how, their gestures... interest and impress me.

I work both in the studio or on location for the realization of my shots, ensuring the styling, and in a totally complementary way, in reportage everywhere in France or in Europe, as close as possible to industrialists, producers, craftsmen, restaurant owners, farmers, distributors, traders, local markets.

You will have understood, for me, culinary art has no meaning unless it is realistic and human.
Other Photographers in France