Food photographers in Washington, D.C.
Food photographers in Washington, D.C. have a distinctive role in capturing the eclectic and diverse culinary scene of the nation's capital. Situated at the crossroads of politics, culture, and cuisine, these photographers skillfully showcase the flavors and stories that define this dynamic city.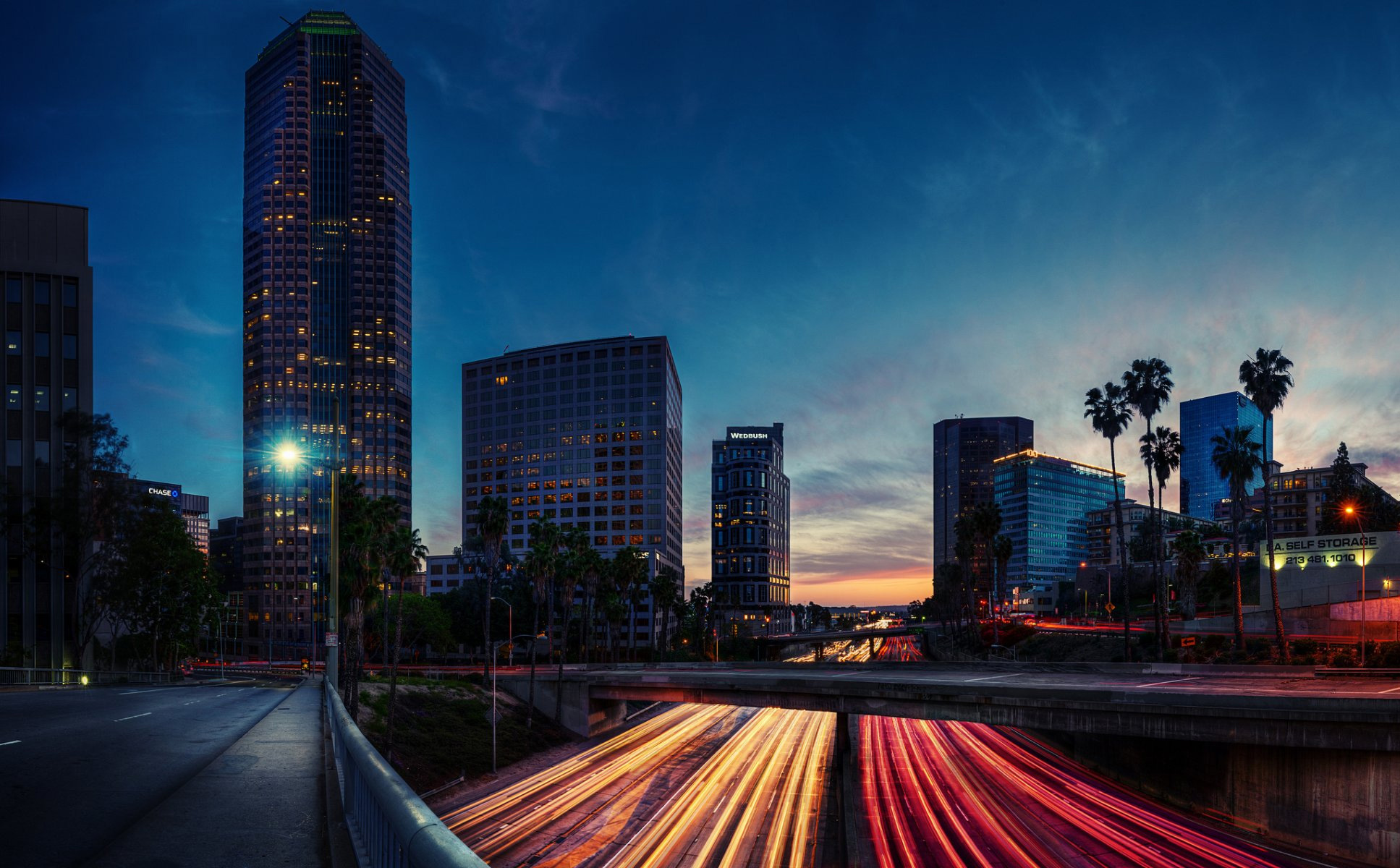 In a place where power lunches mingle with food truck feasts, D.C. offers a wide spectrum of culinary experiences. From the iconic half-smokes of Ben's Chili Bowl to the international cuisines found in the vibrant neighborhoods, food photographers adeptly capture the essence of a city where food is a reflection of its multicultural identity.

With an eye for composition and lighting, these photographers bring dishes to life, making them leap off the page or screen. They understand that the dining experience in D.C. goes beyond the plate; it's about history, tradition, and innovation. They collaborate closely with local chefs, restaurants, and food influencers to create images that showcase not only the deliciousness of the dishes but also the unique spirit of the city.

In a city that serves as the nation's capital, food photographers in Washington, D.C. have a responsibility to tell the stories of the diverse culinary voices that shape the city's gastronomic landscape. Their work celebrates the fusion of cultures and cuisines, making viewers hungry not only for food but also for the vibrant, ever-evolving food scene of the District.