Food photographers in Kuala Lumpur
Food photographers in Kuala Lumpur play a pivotal role in the city's vibrant culinary scene. With its diverse array of culinary delights, Kuala Lumpur has become a food lover's paradise, and food photographers are the unsung heroes who capture the essence of these gastronomic wonders. These talented individuals skillfully use their cameras to showcase the exquisite details, colors, and textures of dishes from all corners of the globe.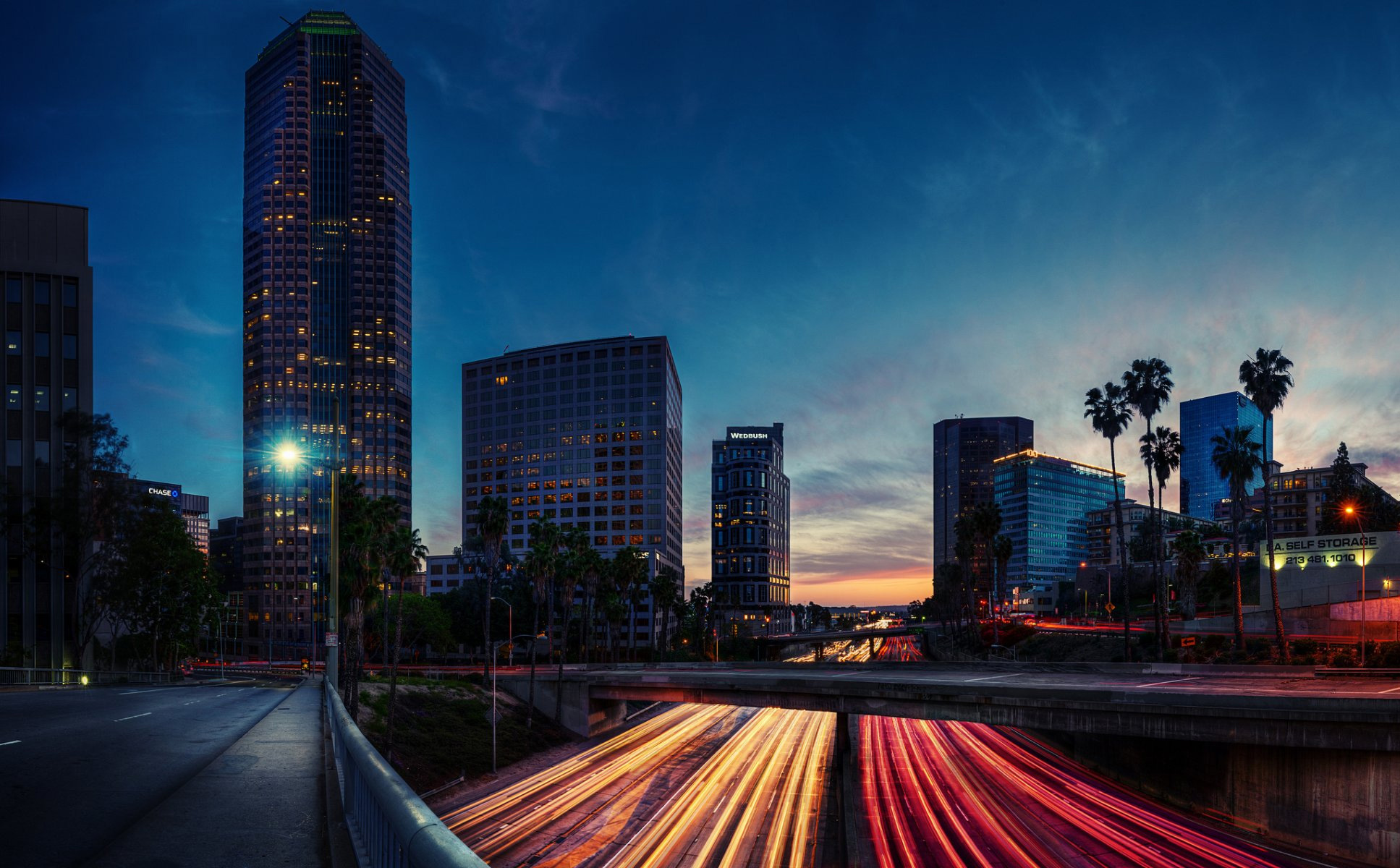 In Kuala Lumpur, food photographers not only highlight the culinary artistry found in the city's restaurants and street food stalls but also contribute to the ever-growing social media culture, where enticing food imagery reigns supreme. Their work goes beyond merely documenting dishes; it inspires food enthusiasts, entices tourists, and promotes the rich tapestry of flavors that Kuala Lumpur has to offer. With their creative vision and technical expertise, these food photographers play an indispensable role in elevating the city's culinary reputation, making Kuala Lumpur a must-visit destination for foodies from around the world.