Food photographers in Lithuania are skilled artisans who capture the essence of this Baltic nation's culinary culture with artistry and precision. In a country where traditions, flavors, and locally sourced ingredients are highly valued, these photographers play a vital role in portraying the rich tapestry of Lithuanian gastronomy.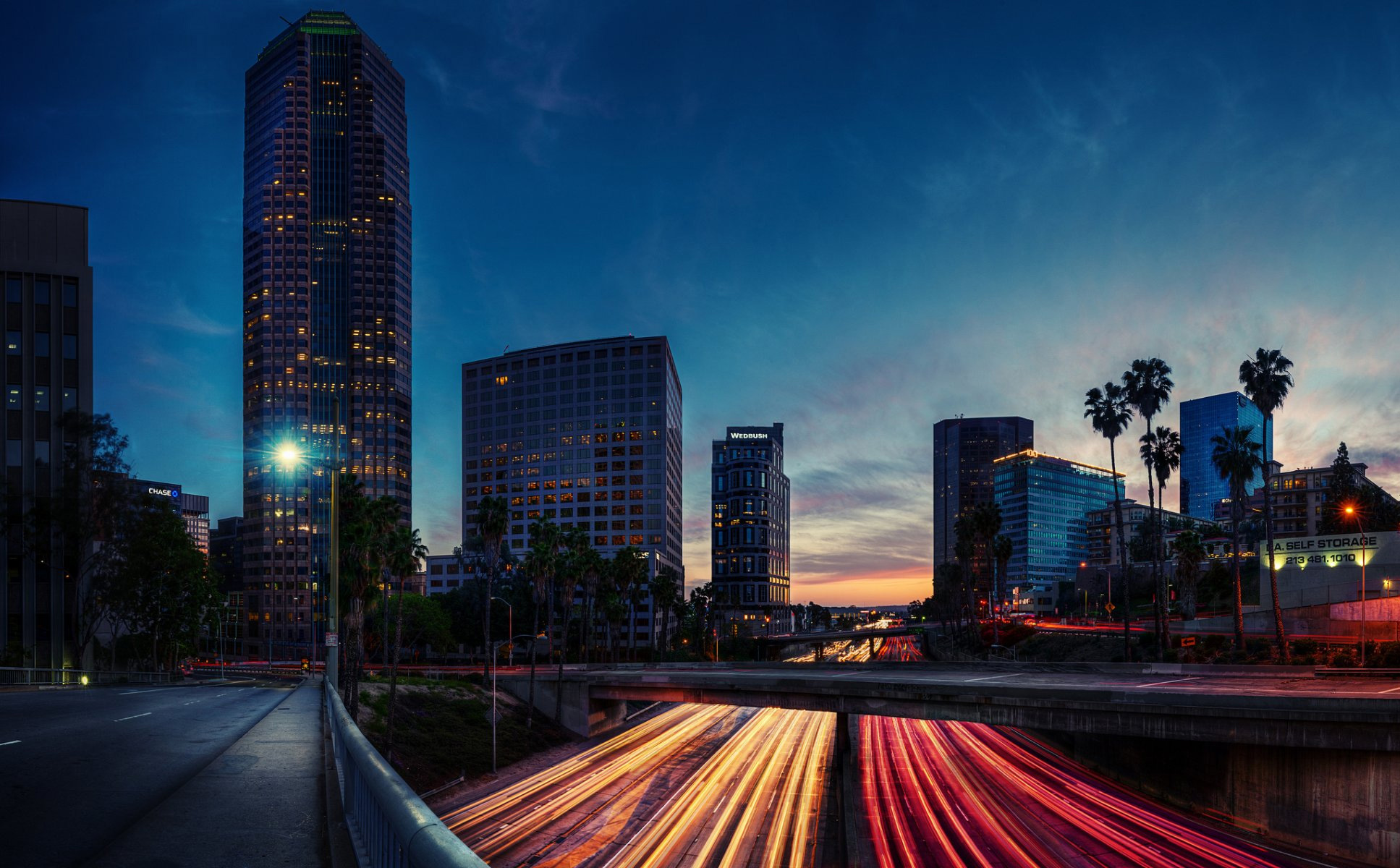 These photographers possess a keen eye for detail and an innate understanding of the significance of food in Lithuanian culture. They artfully compose images that highlight the beauty, taste, and cultural significance of dishes such as "cepelinai" (potato dumplings), "kugelis" (potato pudding), and various smoked meats and fish. Their work transforms food into a visual feast, making it impossible to resist.

To capture the heart of Lithuanian cuisine, these photographers often explore bustling food markets, rustic kitchens, and contemporary restaurants. They adeptly blend traditional Lithuanian ingredients with modern culinary techniques, creating visually stunning images that showcase the country's evolving food scene. Beyond their technical expertise, Lithuanian food photographers serve as cultural ambassadors, emphasizing the connection between food and Lithuania's heritage. They showcase the influence of centuries-old traditions, including the celebration of seasonal ingredients and the importance of communal dining.

Lithuania's food photographers use their craft to tell a compelling story of a nation's culinary history, innovation, and appreciation for locally sourced ingredients. Their images not only celebrate the art of cooking but also invite viewers to explore the diverse and flavorful world of Lithuanian cuisine, where tradition and innovation coexist harmoniously.