Food photographers in Romania
In the vibrant culinary landscape of Romania, food photography has emerged as a captivating art form that not only tantalizes taste buds but also celebrates the rich gastronomic heritage of the country. Talented food photographers in Romania skillfully capture the essence of local flavors, turning simple ingredients into visual masterpieces that tell a story of tradition, innovation, and a deep appreciation for culinary craftsmanship.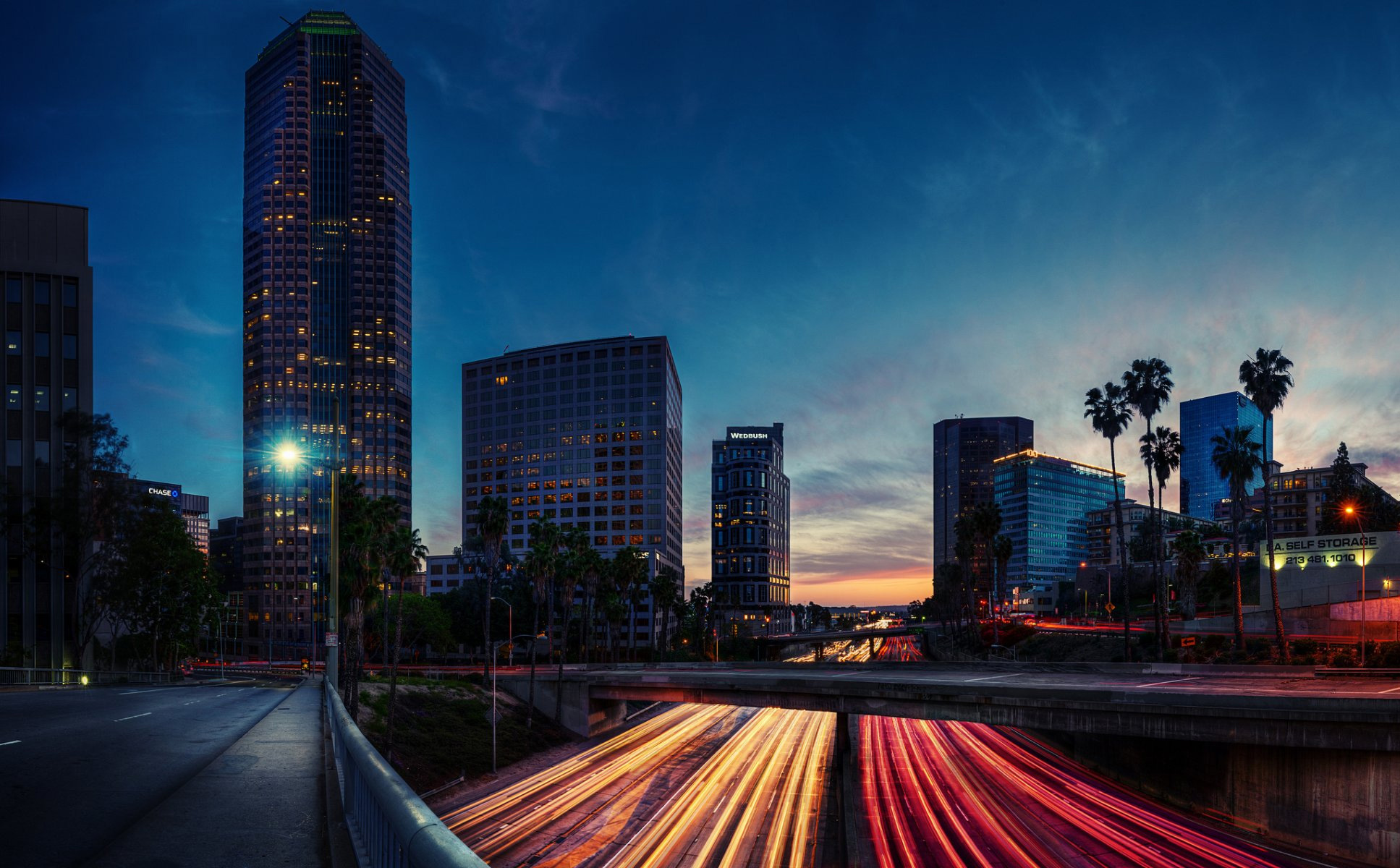 These photographers, armed with their cameras and a keen eye for detail, play a pivotal role in showcasing the diverse and delectable Romanian cuisine to a global audience. From the hearty and robust dishes inspired by the country's rural traditions to the contemporary and avant-garde creations emerging from urban kitchens, these visual storytellers skillfully document the evolution of Romanian gastronomy.

One of the distinctive features of food photography in Romania is the fusion of traditional elements with modern aesthetics. Photographers often seek inspiration from the country's picturesque landscapes, bustling food markets, and the warmth of its people. Whether it's the colorful display of fresh produce at local markets or the sizzling pans in a traditional kitchen, these professionals artfully capture the authenticity and vibrancy of Romanian culinary culture.

Social media platforms have become powerful channels for these photographers to showcase their work, allowing them to connect with a global audience and fellow enthusiasts. Instagram, in particular, has become a virtual gallery where these creatives share visually stunning images that not only highlight the deliciousness of Romanian dishes but also elevate them to an art form.

Collaborations between food photographers and chefs have become increasingly common, leading to visually striking menus and cookbooks that reflect the synergy between culinary expertise and visual artistry. The careful composition of each shot, the play of light and shadow, and the meticulous attention to color contribute to a sensory experience that extends beyond taste alone.

In a rapidly evolving culinary scene, these photographers play a crucial role in documenting and preserving traditional recipes while also pushing the boundaries of creativity. They contribute to the ongoing dialogue about the intersection of food, culture, and identity in Romania, showcasing the country's gastronomic richness in a way that captivates and inspires. As the culinary world continues to embrace innovation and exploration, the work of food photographers in Romania remains an essential part of the narrative, inviting viewers to savor the beauty of Romanian cuisine through their lens.