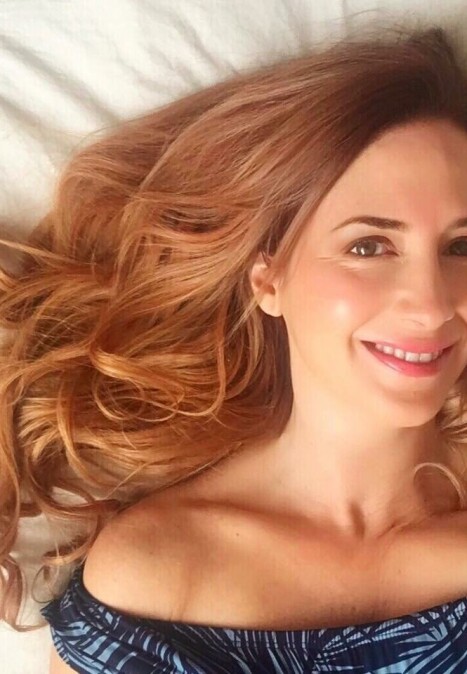 Stephanie
Kordan
Los Angeles, California
🇺🇸 The United States
Studio Name
The Sensual Foodie
Food writer/photographer Stephanie Kordan creates recipe posts and tempting photos for The Sensual Foodie, her blog since 2011, as well as articles and essays for various online publications: Huffington Post, Thrillist, Vice Munchies, LA Weekly and contributes recipes and articles to other blogs, such as the New School of Cooking, Positive Health Wellness and Tea Muse.

A lifelong vegetarian, Stephanie creates vegan and vegetarian recipes. Her food philosophy is rooted in vegetarian cooking in a casual California style.

Stephanie uses a Nikon D3100 with different lenses for detail and closeup shots, although her Instagram account (@stephaniedujour) displays most of her iPhone talents.



Other Photographers in California