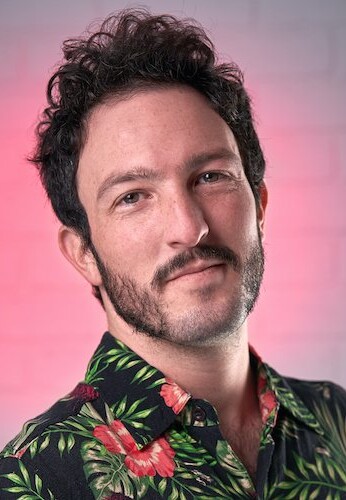 Ariel
Rozenbaum
Oakland (California)
(The United States)
Also serving:
San Francisco (The United States)
Minimum price
70$ for hours of work
Studio Name
Milkshake Creative
Starting out in video, I found my interest in food photography. With COVID-19 lockdowns in place, I found myself with nothing to shoot but food. Taking the variation that comes from any shoot and combining it with my passion for outdoor sports and movement, I most enjoy throwing food around and making it "float". I guess mom didn't quite instill the "don't play with your food" creed hard enough!
Other Photographers in California