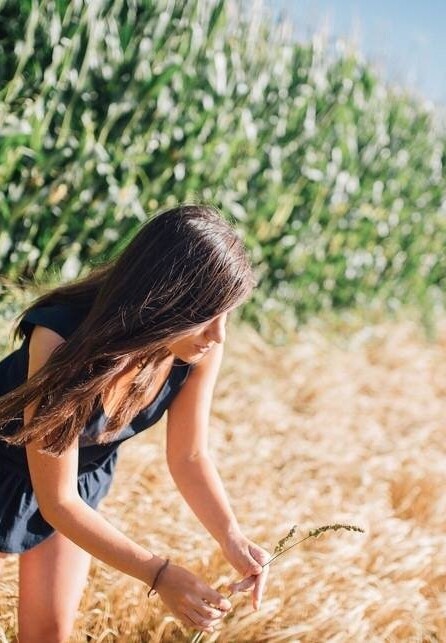 Federica
Gioia
Also serving:
Lausanne (Switzerland)
Studio Name
Fedi Gioia Photography
I grew up in Italy, lived all around Europe and now I live in the beautiful country that is Switzerland.

After having graduated in Translation and Interpretation and worked in digital marketing, I started working full time as a photographer.

I believe in persevering, especially when you have a passion that does not feel like a work.

I love languages and communication and I enjoy meeting people from all over the world.

I love hosting workshop where I can share my approach to photography to amateurs or beginners in photography and not only.