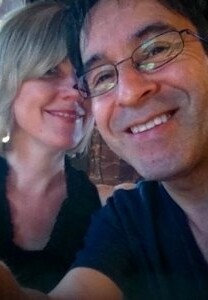 Maurice
Victoria
Chicago, Illinois
🇺🇸 The United States
Hello! Meet the dynamic duo of Victoria Photography & Food Styling:
Maurice- The "Guy With The Eye" has been a professional photographer for over 25 years for various publications as well as freelancing for restaurants, corporate, and lifestyle clients.
Christine/Food Stylist: She always had a passion for cooking & using food as a means to comfort and bring people together, and was elated to find the art of food styling where she can combine her love of food, the creativity from her back-round in contemporary dance, as well as the attention to detail from being a Medical Assistant in this collaboration of life & art with her husband Maurice!