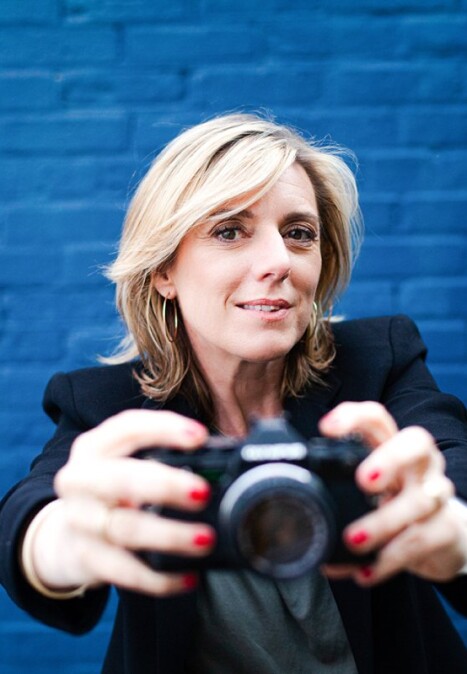 Peggy
Cormary
Washington, D.C., Washington, D.C.
🇺🇸 The United States
Studio Name
peggycormaryphotography
Hi
I am a 10 years experienced professional photographer specialized in food, interior design and product photography.
I am commited about helping other talented business owners creating high quality and impactful visual contents.
Winning photos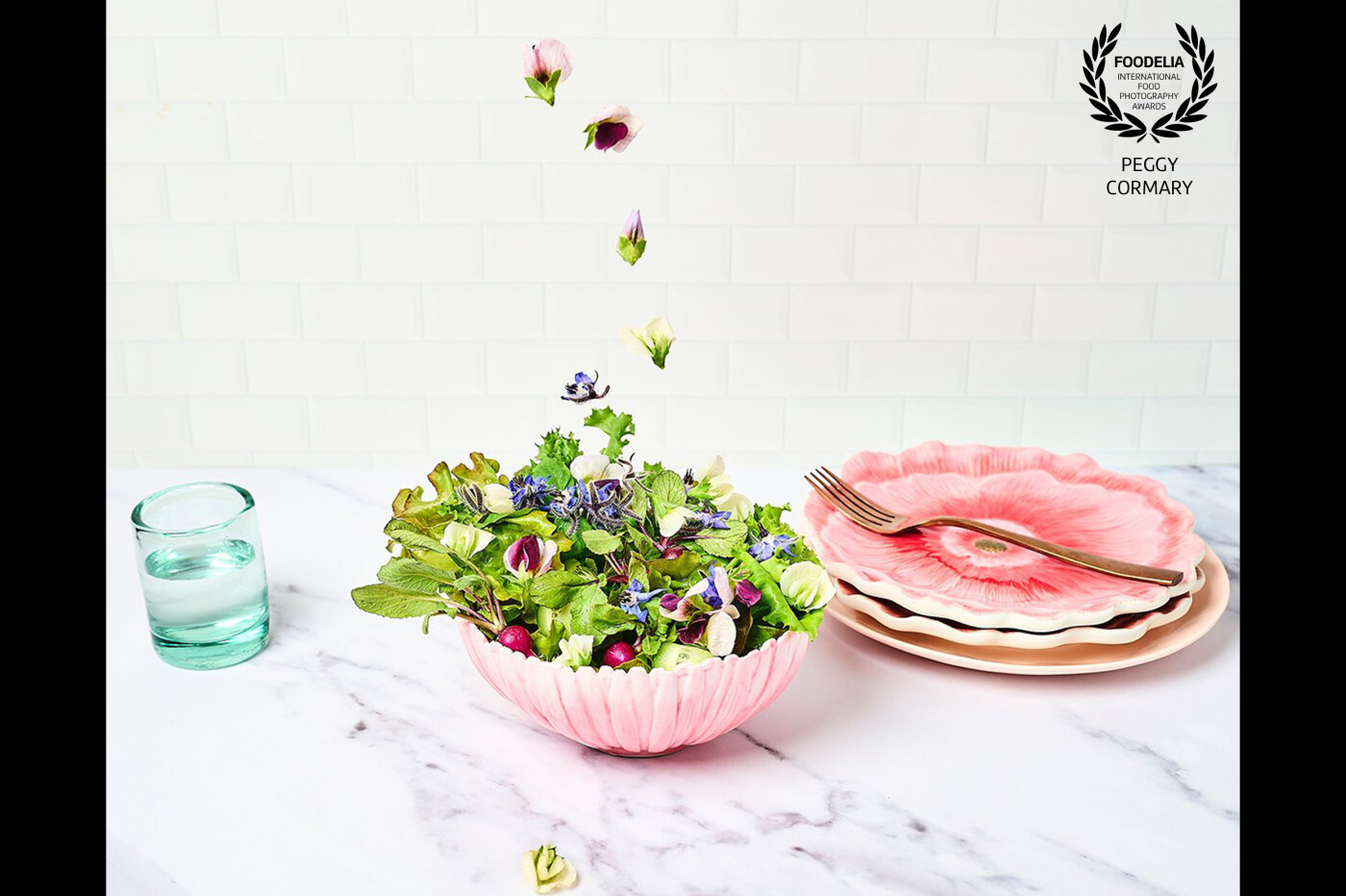 Bowl of green mixed salad placed on a white background to emphasize the edible flowers drop's colors and texture to a overall of freshness feel.
90th Collection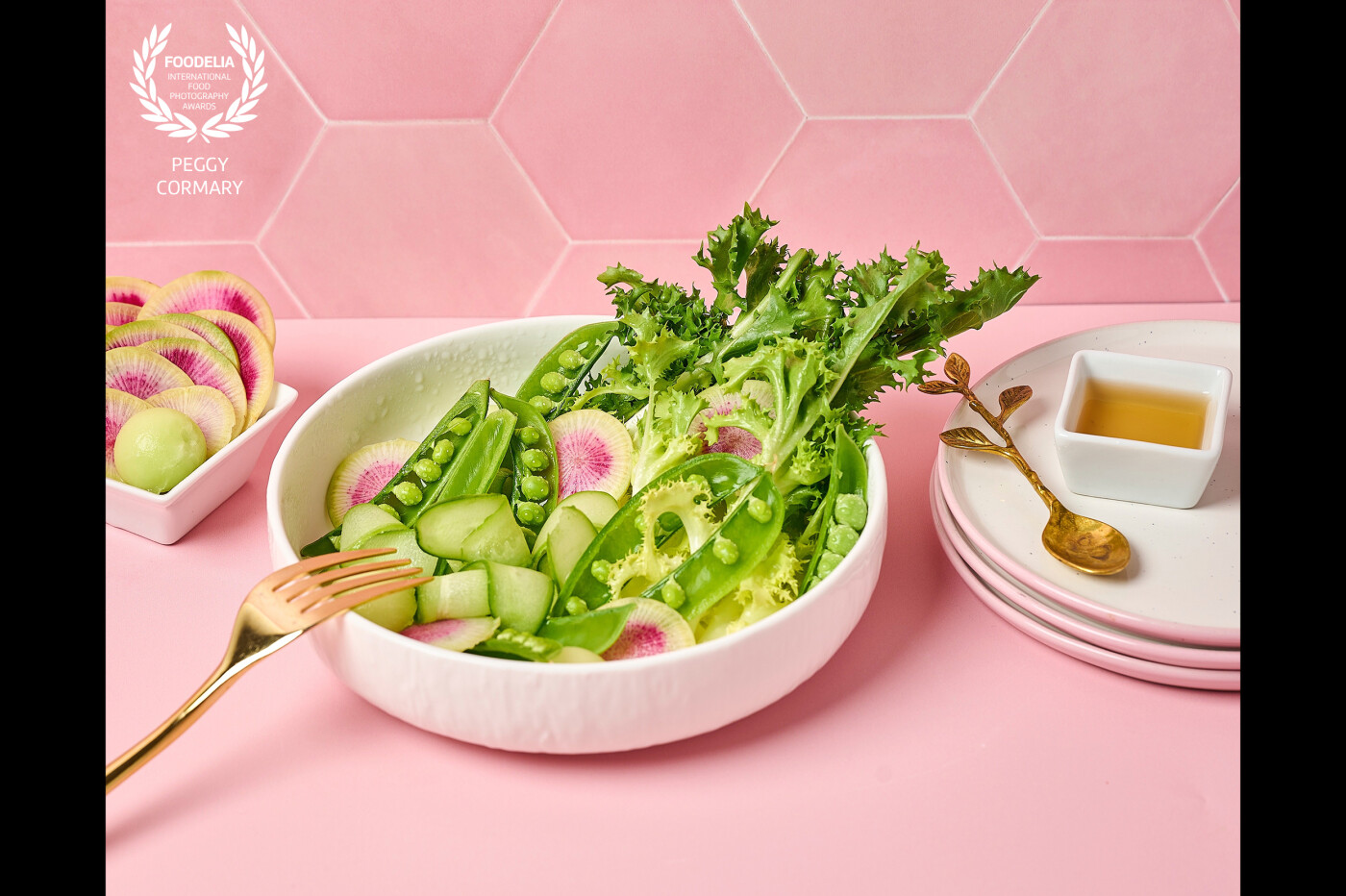 This salad celebrates Spring with a bed of mixed greens that provide a variety of textures and flavors.
The vibrant pink backdrops emphasizes the colors and textures of the salad, making it look even more enticing.
90th Collection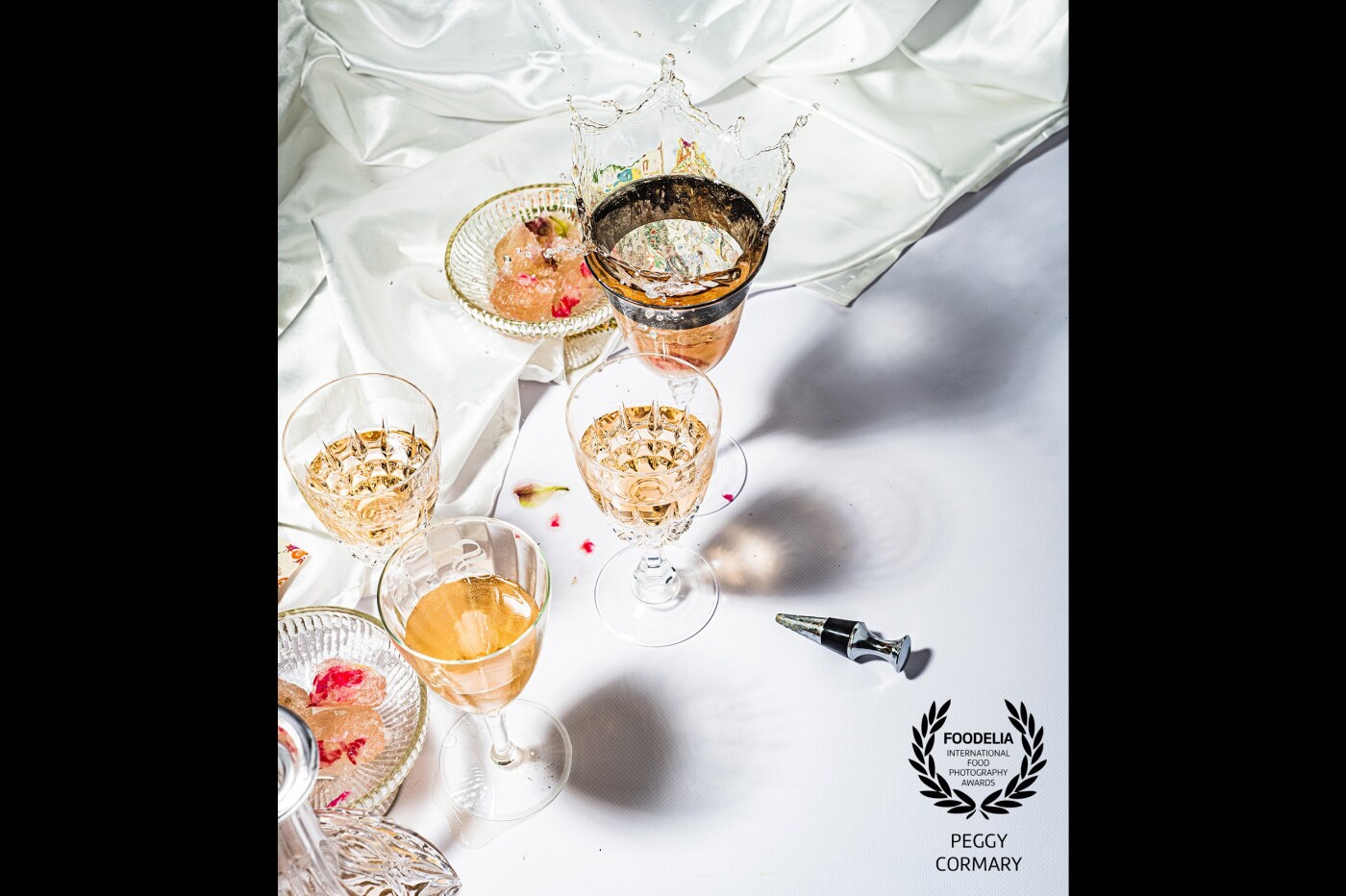 Some antique French wine glasses with some dynamic visual effects, splash and shadows .As an invitation to a celebration for a social gathering.
70th Collection