Food photographers in Colorado
Food photography in Colorado is a captivating journey through a state that beautifully blends outdoor adventures with culinary delights. This Rocky Mountain state offers a unique backdrop for food photographers, where the beauty of nature converges with a burgeoning food scene. Colorado's food photography is distinct in its embrace of farm-to-table dining and a commitment to sustainable practices. Photographers often find themselves capturing the vibrant colors of freshly harvested vegetables, the rustic charm of farmer's markets, and the artistry of chefs who prioritize locally sourced ingredients.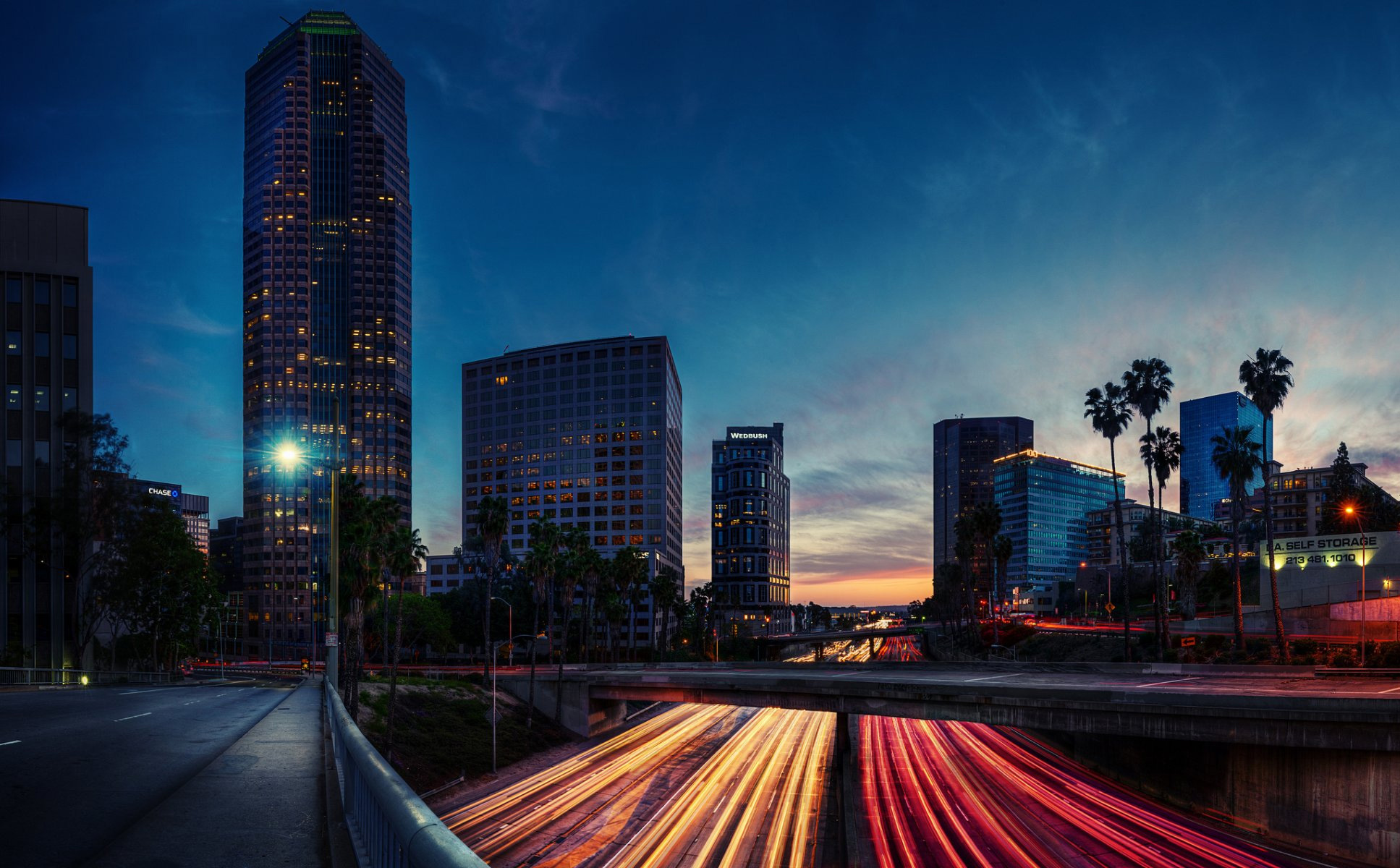 The state's diverse landscapes, from the majestic peaks of the Rockies to the rolling plains and picturesque vineyards, provide a stunning backdrop for food photography. Whether it's a gourmet picnic in the shadow of a snow-capped mountain or a farm feast amidst golden fields, Colorado's natural beauty becomes an integral part of the visual storytelling. Food photography in Colorado also highlights the state's craft beer culture, where breweries abound and the frothy creations are as photogenic as they are delicious. Capturing a flight of unique craft brews against the backdrop of a bustling taproom or a scenic mountain vista is a favorite motif for many photographers in the state.

Additionally, Colorado's food festivals, from the Aspen Food & Wine Classic to the Denver International Wine Festival, offer incredible opportunities to document the state's culinary innovation and passion. Food photography in Colorado is more than just capturing dishes; it's a celebration of the state's commitment to the farm-to-table movement, its love for the great outdoors, and its flourishing culinary scene. It's a visual exploration of Colorado's unique blend of nature and gastronomy, where each frame tells a story of adventure, flavor, and sustainability.