Jodie
Mason
Bromsgrove (England)
(The United Kingdom)
Also serving:
Birmingham (The United Kingdom)
Specialising in Food and Hospitality Photography.
Winning photos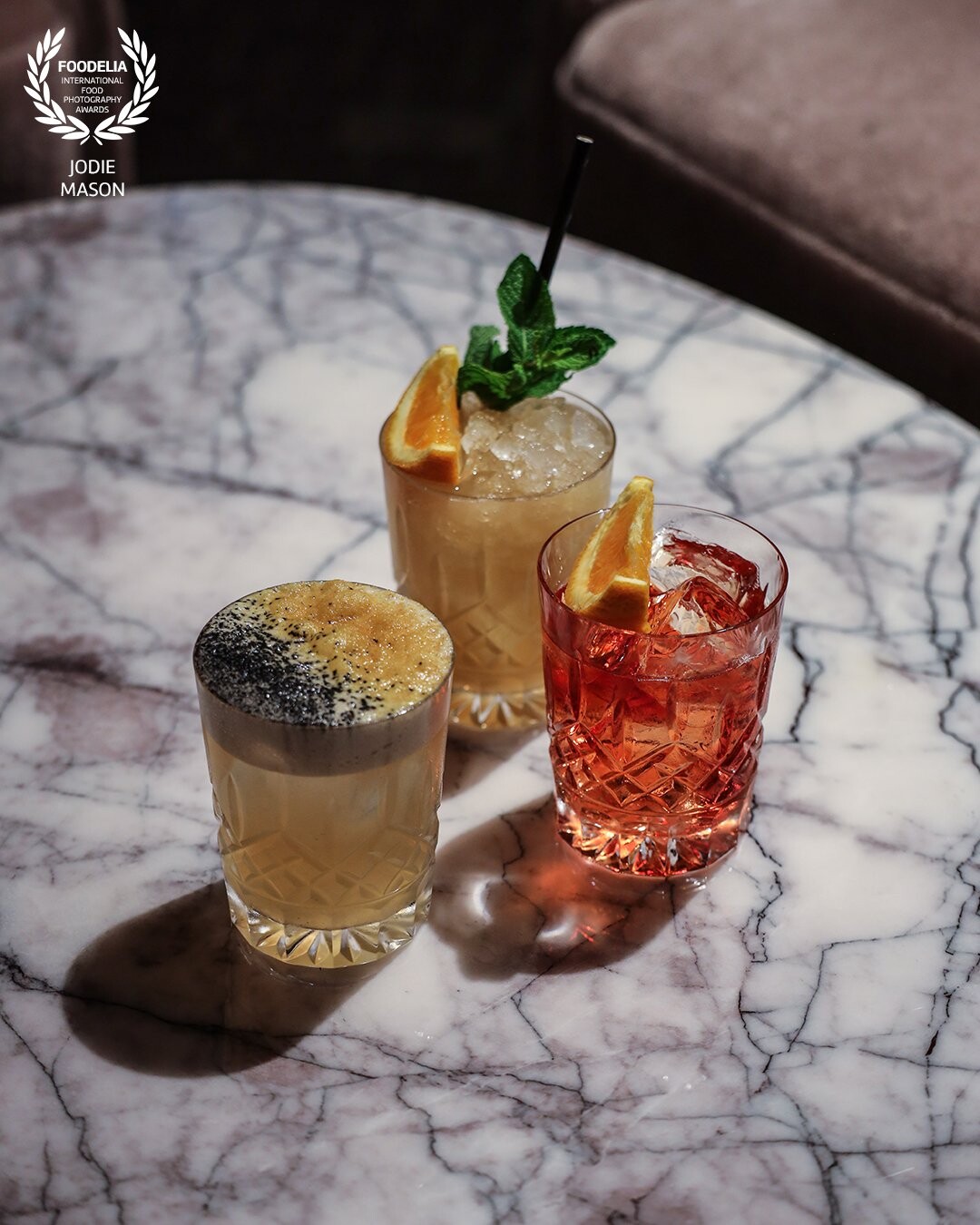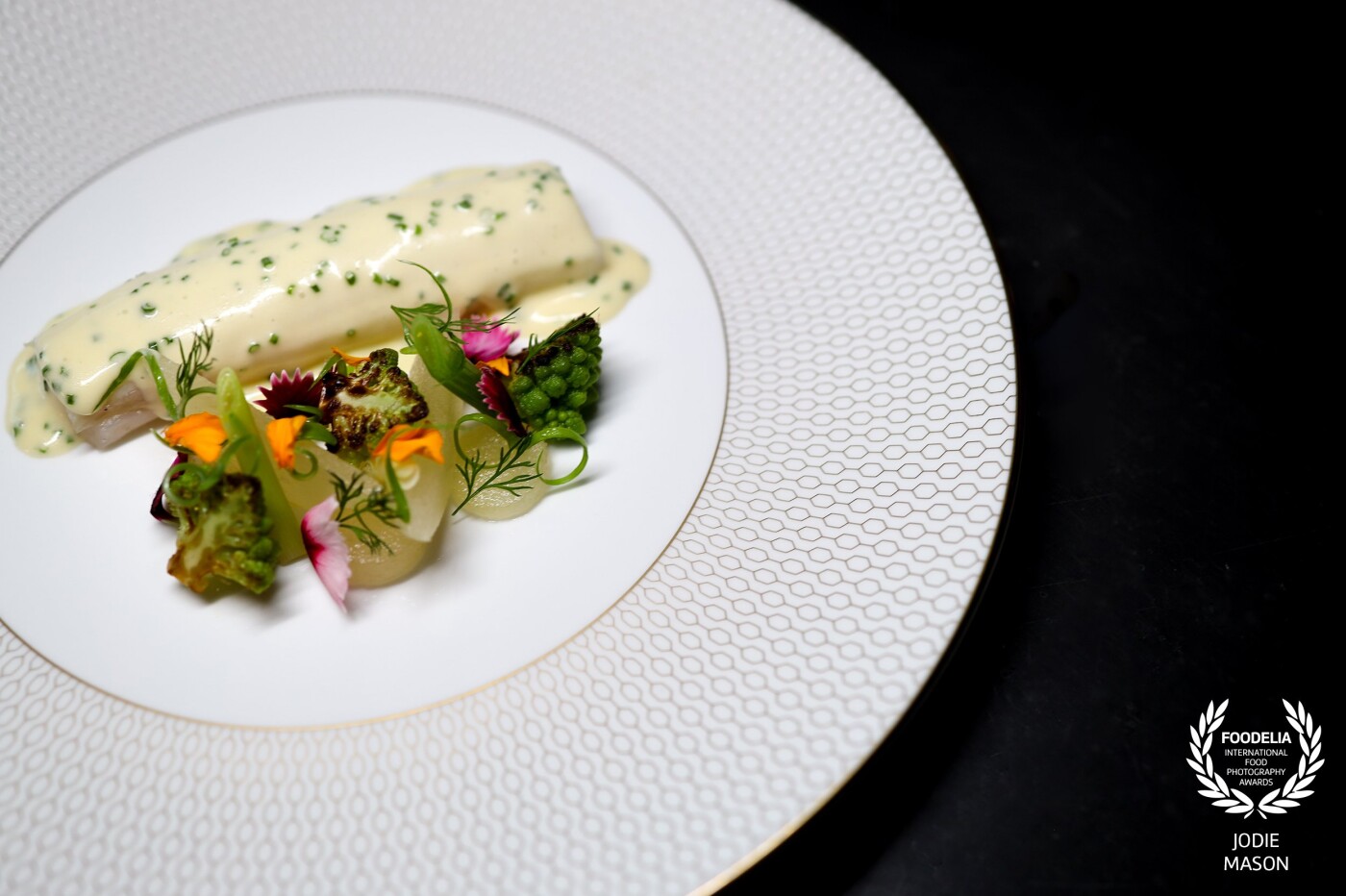 With Michelin Star Chef Niall Keating and Wedgwood.

Niall is one of the small handful of chefs in the UK to currently hold two Michelin stars, giving him a reputation as one of the leading chefs in the country today.
78th Collection
Other Photographers in England