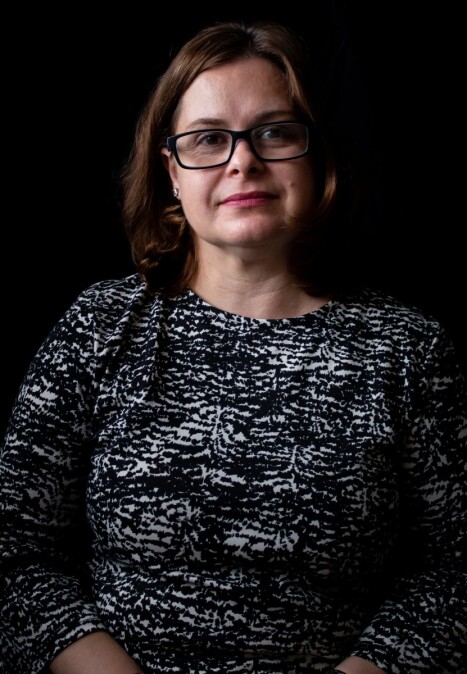 Nicoleta
Trecica
Oxford
🇬🇧 The United Kingdom
Studio Name
Treats for Soul
Hello! I'm Nicoleta, a Food and Product Photographer based in Oxford.
I've always been attracted by food, cooking and baking. Trying to capture the food stories, I've cultivated a new passion: Food Photography.
Thank you for stopping by and I hope that my work will inspire you. Please get in touch if you think I might be able to help you capture your ideas and bring them to life.
Other Photographers in The United Kingdom