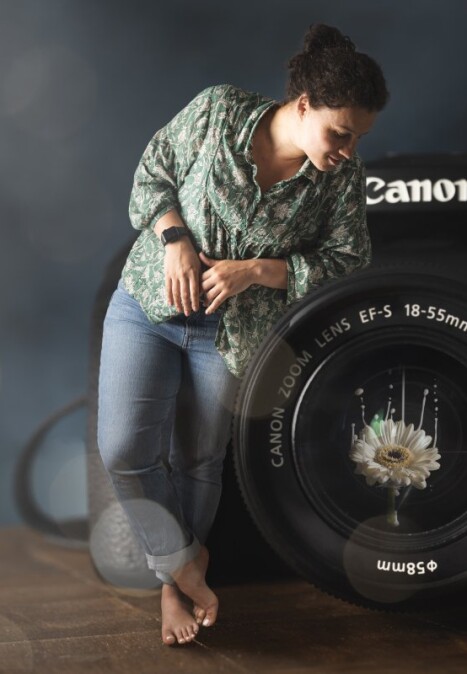 Rana
Gosani
Also serving:
Eindhoven (Netherlands)
Studio Name
Syriuss photography
Passionate about food and translating a chef's vision. I love playing with shadows and light and use them to bring the best in your creations.

I have been a food photographer for three years, primarily specialising in BBQ photos.
I work throughly in understanding the needs of the client and their vision before executing.