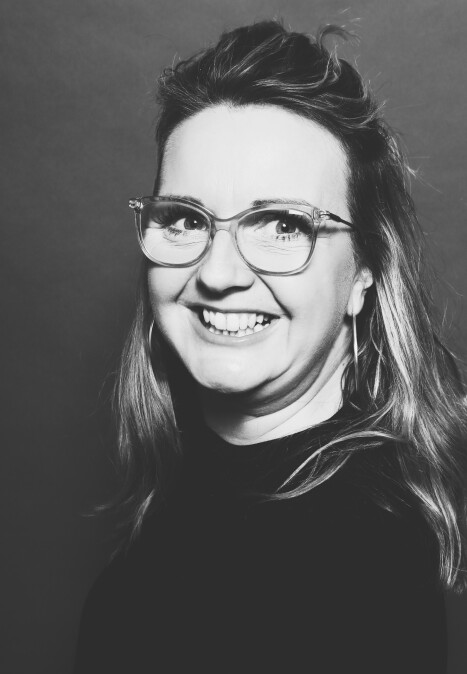 The world of gastronomy is all about the senses, and that includes the eye. As a passionate photographer I have embarked on a wonderful journey to explore the art of capturing food in all its splendor and flavor.

Based in The Hague, the Netherlands together with my boyfriend and lovely daughter. Life is fun and I enjoy it as much as I can.

Who am I as a person? It's always difficult to say it about yourself, but when I ask friends I always hear the same thing: " Karin is a remarkable individual with a vibrant personality. Her spontaneity is infectious and she always knows how to put a smile on your face. Her enthusiasm is admirable, whether it is discovering new adventures or enjoying the small things in life."

Photography is not the only thing that makes me happy. I really enjoy being at home with my family and friends. Preferably together with a delicious meal and a good glass of wine. What I also can enjoy is curling up the couch with a good book. With al large cup of tea and a bar of dark chocolate. The book must either be very exciting of a wonderful novel. But nowadays with the little one that is a luxury if it works!

Love to hear from you!
Winning photos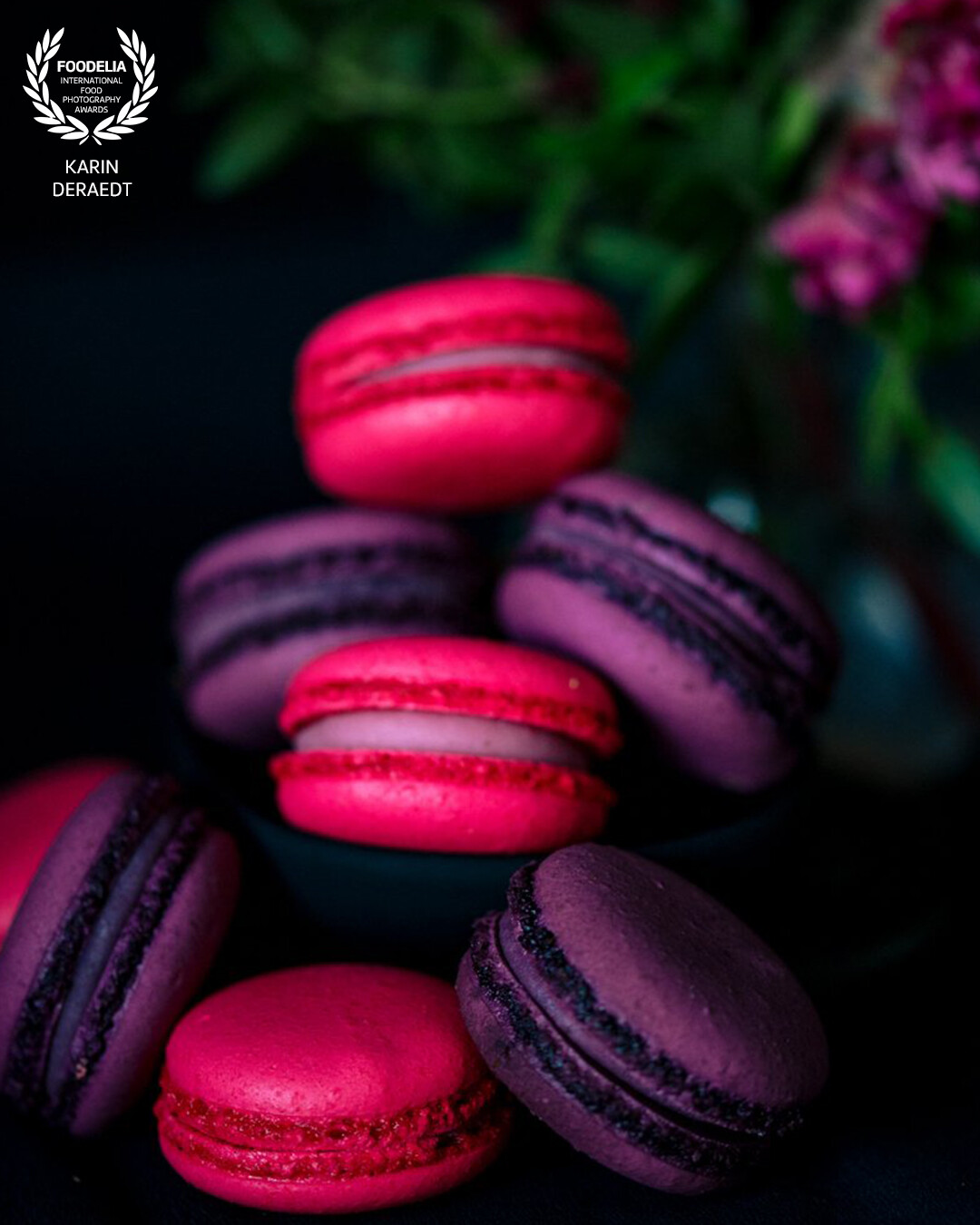 Macarons are my absolute favorite! Shot this macarons from Patissier Jarreau. Simply on my electric black stove with flowers in the same color. Love the simplicity
97th Collection