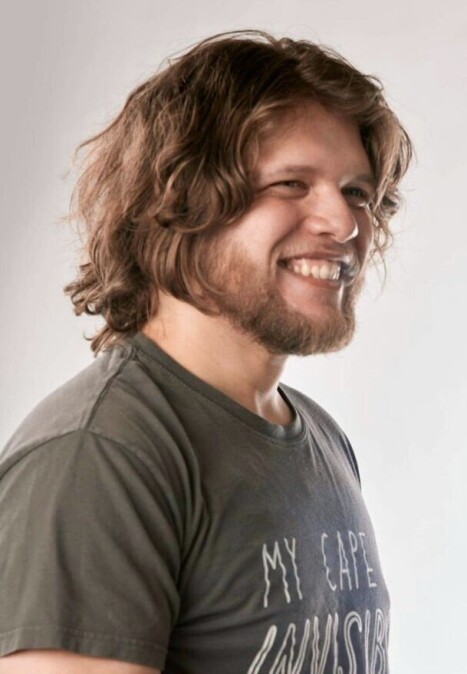 Charlie
Bard
London
🇬🇧 The United Kingdom
Studio Name
I Make You Hungry
Charlie Bard is a London based commercial food photographer, passionate about being able to capture your dishes in a way that will make you and your customers hungry.
A trained chef with considerable experience across the hospitality industry, Charlie has since swapped the kitchen for the camera, and shoots food, drinks and lifestyle imagery.

As well as restaurants, Charlie has shot for brands, packaging and advertising for various companies, and worked on cook books and editorial publications.

Combining precision and creativity to ensure your food looks delicious and your message gets across.

Short listed for Food Photographer of the Year.