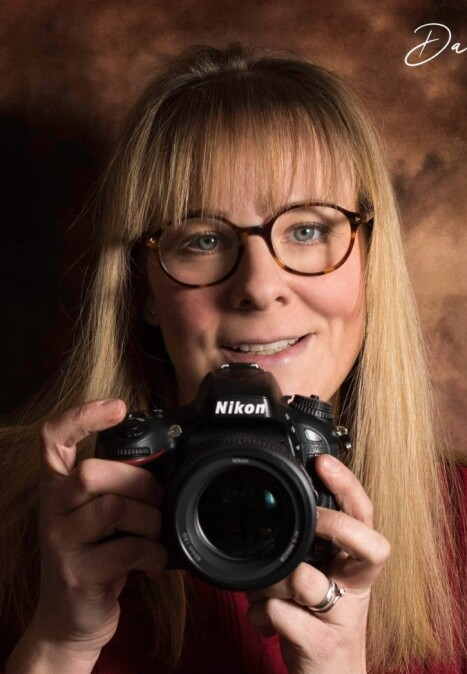 Daisy May
Nixon
Beverley
🇬🇧 The United Kingdom
Also serving:
York (The United Kingdom)
Studio Name
Daisy May Defined
Daisy May Defined: The Journey. Not just a survivor but a 'thriver'.

Our journeys shape who we become and as a sufferer of anorexia the fear of food was overwhelming. This fear took away my strength, my energy and almost my life. But something inside me stirred, the desire for a different life that wasn't ruled by the fear of food.

During my recovery my husband bought me a camera and it was then that I started to photograph food. Behind the lens a humble cabbage became a work of art with the colours, textures and shapes. The smallest details hardly noticed in the rush of day now enthused me. The food that once filled me with dread became my inspiration.

I have continued to photograph food in ways that create intrigue, mystery and respect. Photos that I hope will make the viewer pause to consider, just like I did when I first started photographing food.

Enjoy!

Other Photographers in The United Kingdom