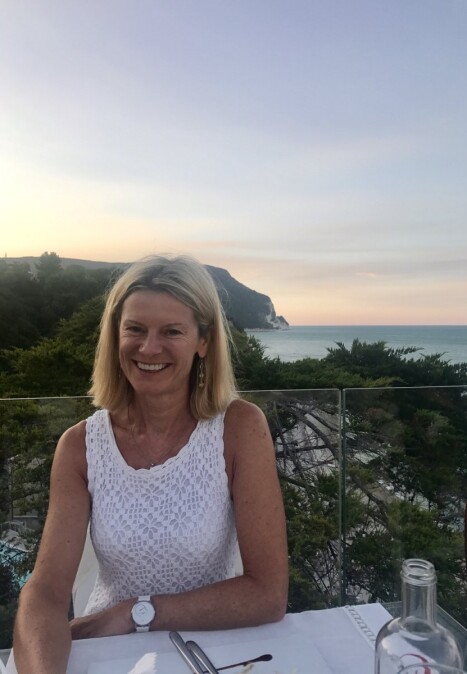 Caroline
Weaver
London
🇬🇧 The United Kingdom
Studio Name
Everydayfabulousfood
Having been a cook and writer for over 30 years I try and inspire others to cook and eat healthy food. I started a blog 6 years ago in order to teach my children and their friends to cook and eat after they have left home.
I am also a keen organic gardener and try and grow as much home grown produce as I can.
I also help develop specialist food diets for those suffering from allergies, illnesses including cancer.
Other Photographers in The United Kingdom