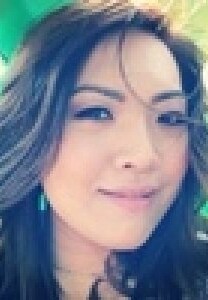 Finance professional by trade and has an eye for passion. Nancy is the Editor in Chief for NOMSS.com and Hellonance.com.

Specializes in food photography and journalism, lifestyle styling, travel, branding and social media. Nancy is passionate about invoking vivid imagery, descriptive experiences and public relations.

She is digitally savvy and energetic about content marketing, strategic goodwill, digital relationships, and food photography. Her work has been featured on National Post, Groupon, YellowPages, SocialShoppers, etc.