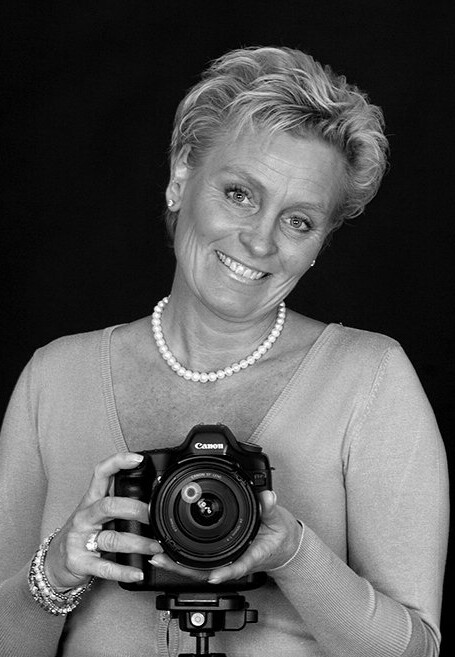 Studio Name
Image for Image
"My mom told me not to play with food......
I don't listen!"


Cheerful, spontaneous, active, passionate, perfectionist and interested in people, those are qualities that suit me. With a completed study at the Fotovakschool and specialized in "Portrait and Food Photography" I now have more than 15 years of experience as an independent photographer. Photography is more than a Passion for me, it is the energy I need as fuel in life. This Passion ensures that time fades into the background and that every photo shoot is mainly about enjoying the moment together.

Photography means playing with light. I work with studio and daylight. When the weather is nice I prefer to go out, but you can also often find me in my own photo studio.



Are you looking for a photographer or food stylist? Then I would like to invite you to take a look at my website.

For more information you can of course contact me.
Winning photos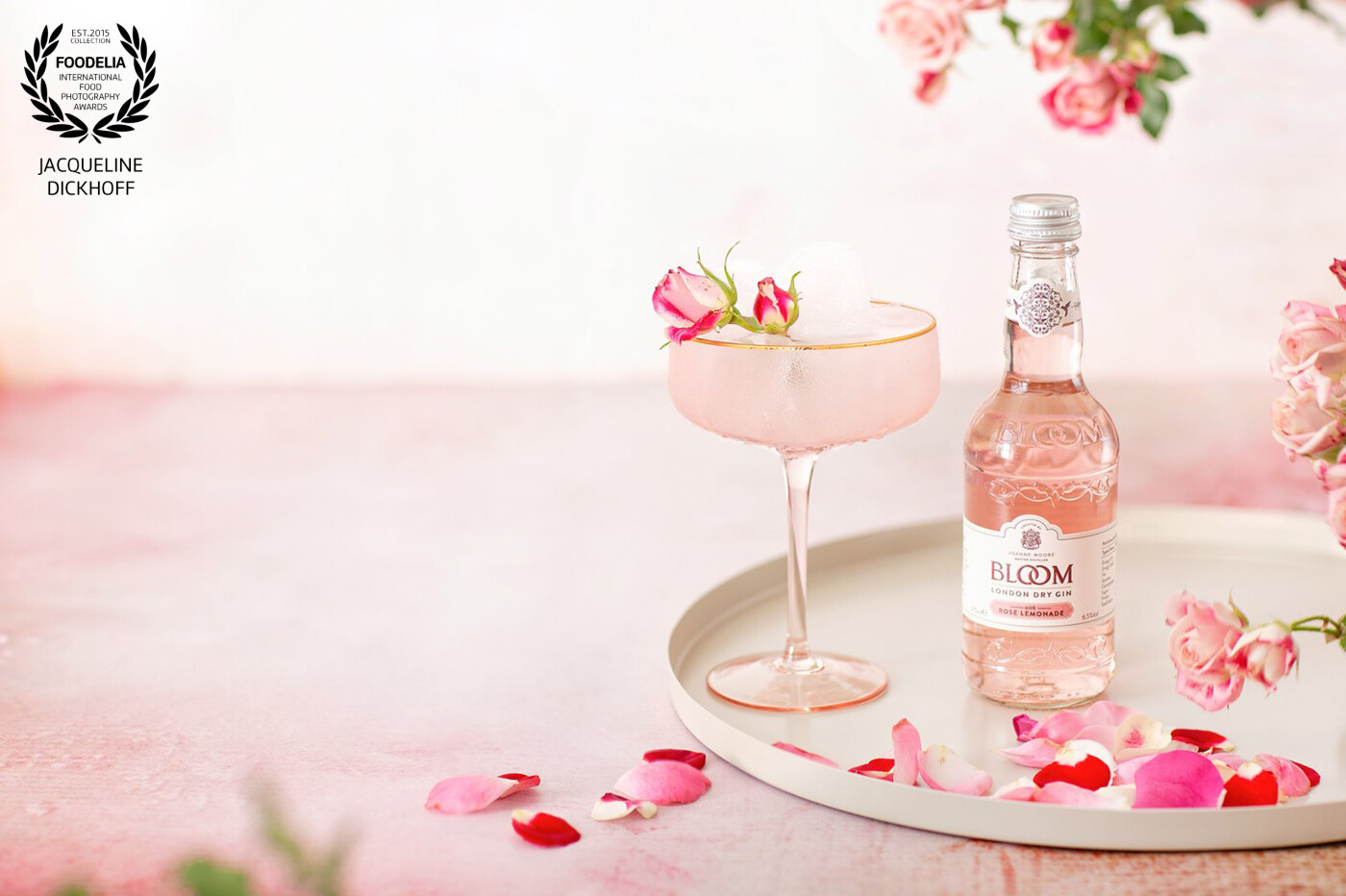 The roses from our garden were the inspiration to take this photo.
Dry gin and rose lemonade is a delicious drink on a warm summer evening, enjoy!
95th Collection