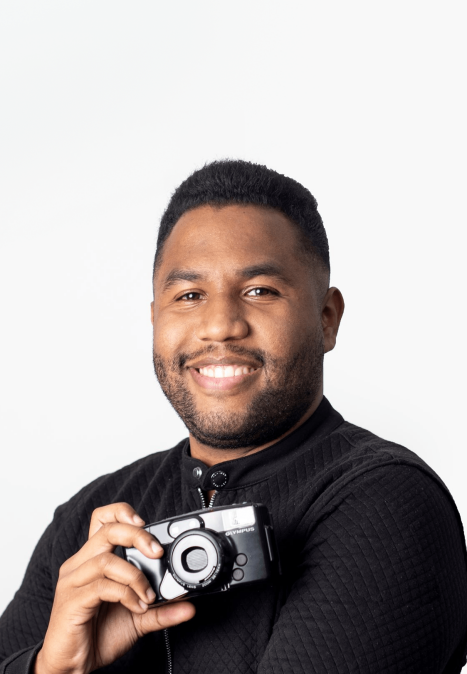 Gastronomic photographer based in the city of Bogotá Colombia, I have worked with more than 50 brands and restaurants here in the city. My pleasure is going to restaurants and showing under my lens the best gastronomy of the place, I love to challenge my creativity with flying food photographs, I also like to teach people about food photography and show them how they can improve the photos of their products and business!
Winning photos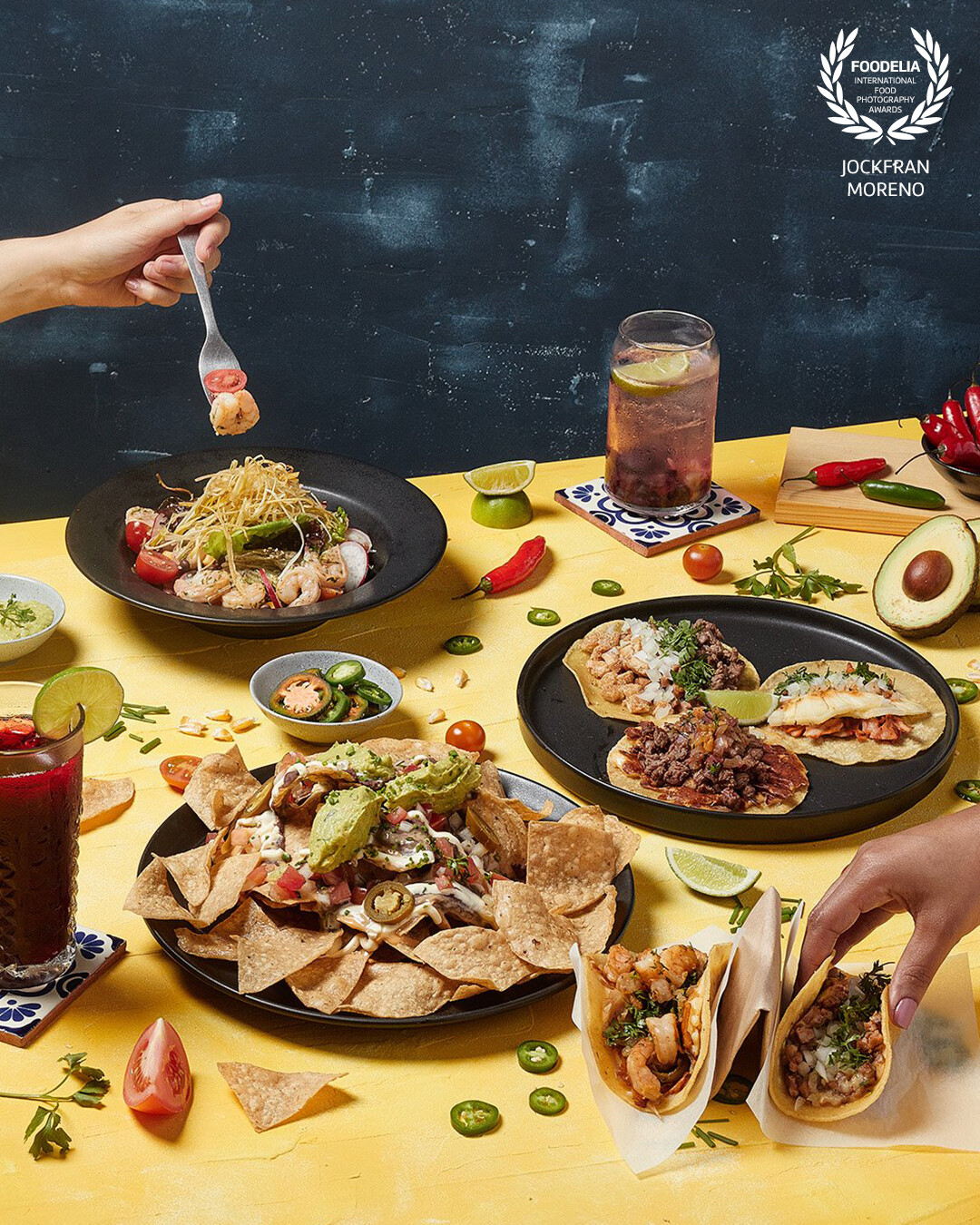 Esta fotografia se realizó para el nuevo menú del Restaurante de Comida Mexicana @DonBenitez quisimos generar la armonia y calidez de la comida mexicana, sus colores, cultura, ingredientes y bebidas. Una jornada bien gratificante, y estamos muy felices de este resultado.
91st Collection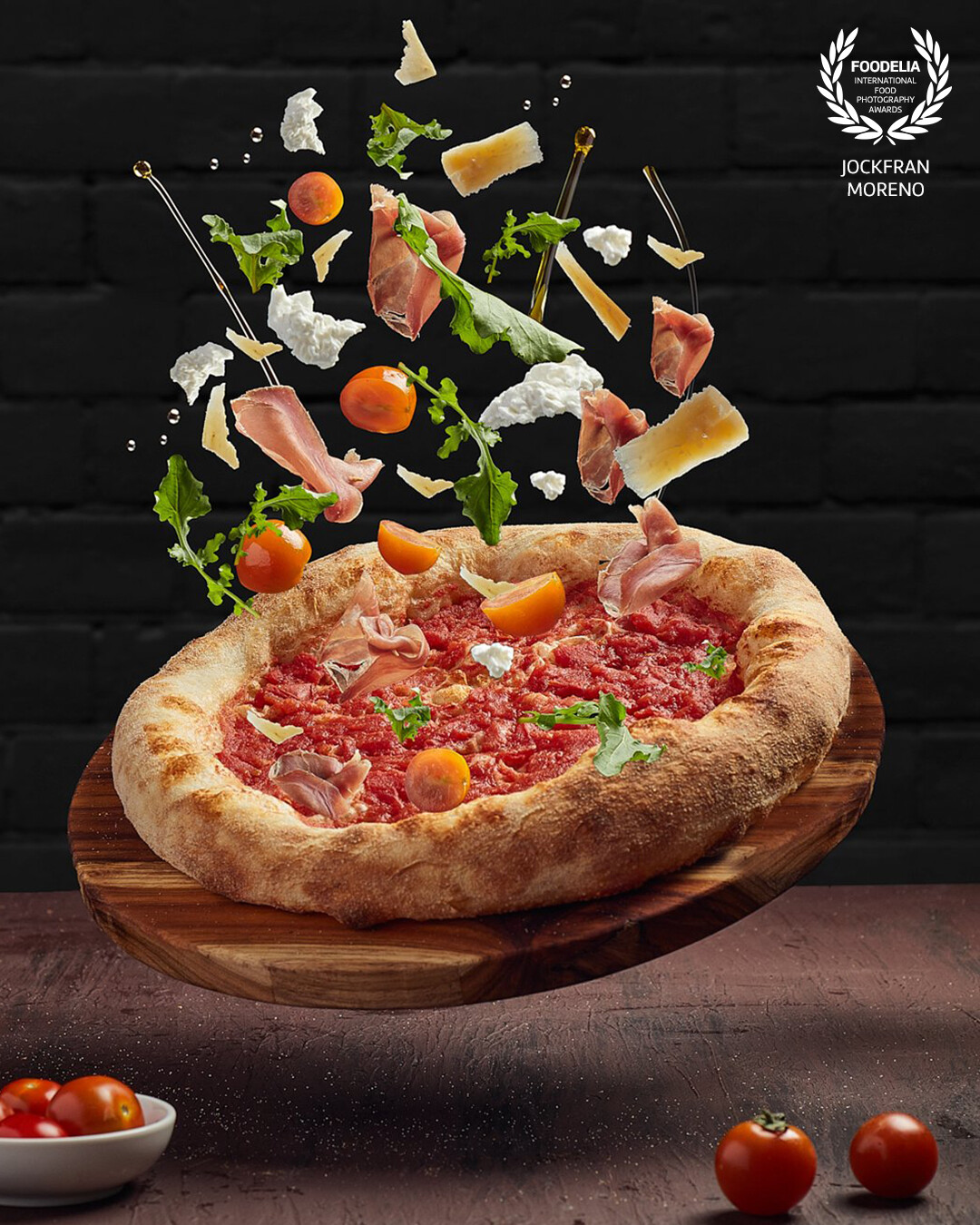 Fotografia Flyng Food realizada para el Restaurante @DueBimbe en la ciudad de Bogotá Colombia, la pizza es de los platos más conocidos y sabrosos del mundo, quizimos mostrar todos los ingredientes y detalles con lo que es preparada una pizza.
91st Collection
Other Photographers in Colombia