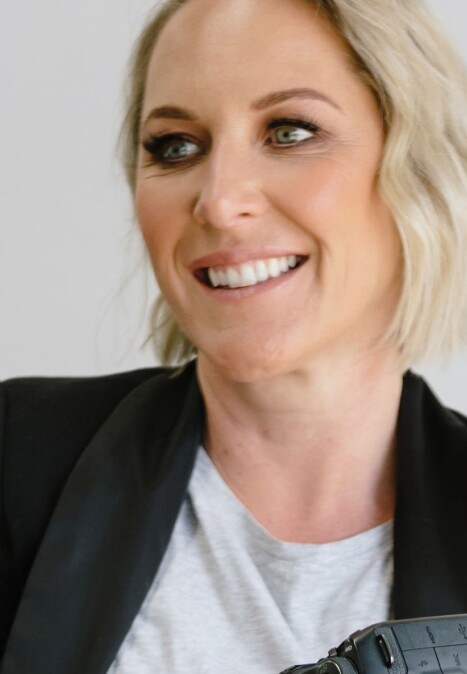 Studio Name
Willow Creative
Hello, I'm Jules... but I'm often called Willow.

I started out as a Marketing Graduate but never felt at home in the corporate world. With an arty background, I naturally gravitated to graphic design and photography to satisfy my creative sweet tooth, so I do assist clients in many facets of their business.
Food photography is my passion - either on location or my own creations. I love to tell a story with photos - be it a restaurant, a dish, a chef, patrons having a lovely time at a venue.
My other passion is small business. I love helping businesses create an image that truly reflects the quality of their food, the love that goes into their business no matter how big or small their venue, blog or cookbook.
I'm a small business myself and put in 110 percent to ensure you love the end result.