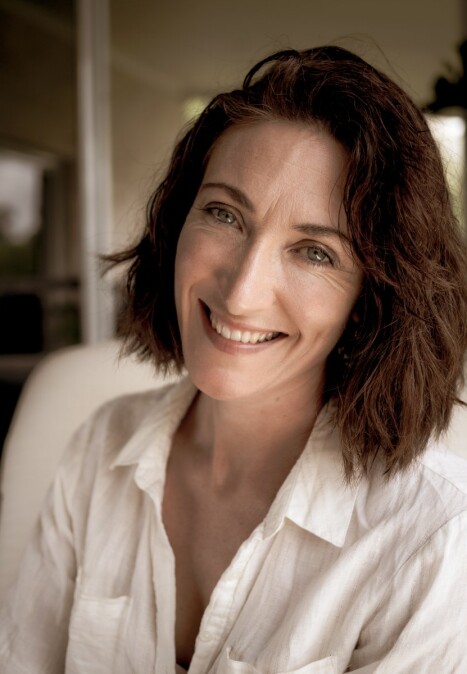 Kate
Scott
Also serving:
Byron Bay (Australia)
Studio Name
Katie Joy Scott
Having a camera in my hand has always been a natural thing for me. My partner and I took on a busy cafe 5 years ago, then a fine dining restaurant 2 years later. I could not have imagined what an asset it was to always have great shots on hand. It also didn't take me long to realise that I was becoming obsessive in my pursuit to capture the perfect shot of the amazing food coming out of the kitchens, and that my enthusiasm was relentless. I also came to love capturing the heart and soul of hospitality venues, that each have their own distinct character.
​
I now operate as a food photographer working, predominantly with businesses in the hospitality industry. Having been an owner/operator of hospitality businesses myself, I know what food businesses are looking for. I have a great feel for capturing awesome shots of food, venues and retail items that make them POP.