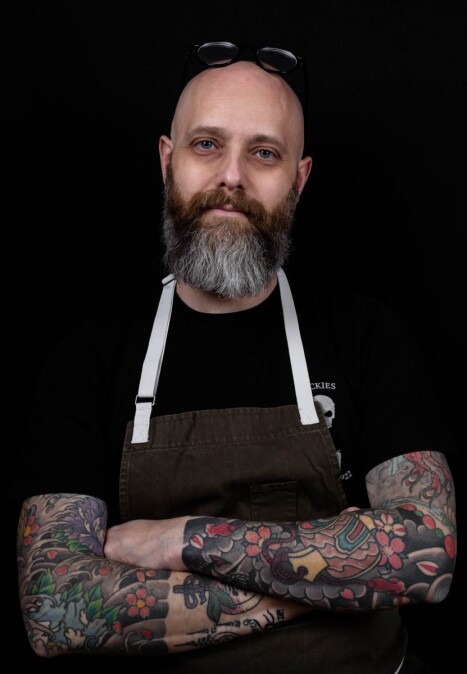 Luca
Rosati
Also serving:
Miami Beach (The United States)
Studio Name
Nanimokamo_studio 何もかも
PROFESSIONAL PHOTOGRAPHER based in San Gimignano, Tuscany, Italy.
Specialized in FOOD 'n DRINK PHOTOGRAPHY, ADVERTISING and STILL-LIFE for editorial and commercial use.

One of my goal is to translate the chef's creation into a wonderful pictures.

Inspired by the colors and shapes.
Say hello! keep in contact!

Available worldwide.