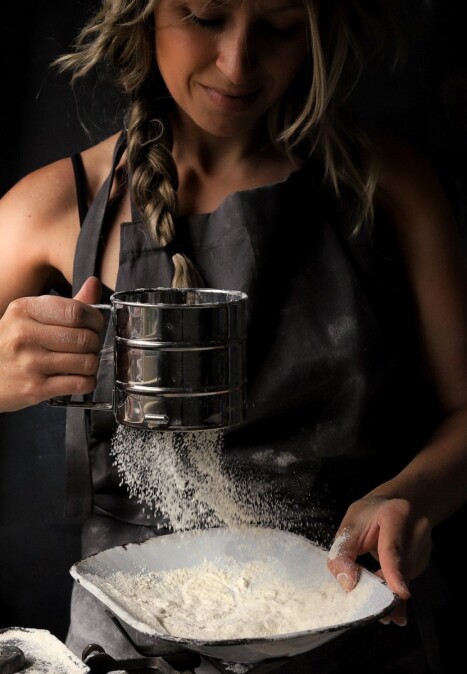 Studio Name
Maja Lewicz Photography
Hi, I'm Maja, food and product photographer based in the Netherlands.
I believe that every photo shoot is a unique experience, made possible through a tailored approach. My style is intuitive. I create images with the most impact, from both the client's and the consumer's standpoint. This way I am able, together with you as the client, to deliver outstanding work that meets your high standards, both visual and technical.
Just as my name Maja means "a lens to help see further", I help visualise your "secret spice" to make clients and customers keep coming back for more, to distill and distinguish your brand's essence.