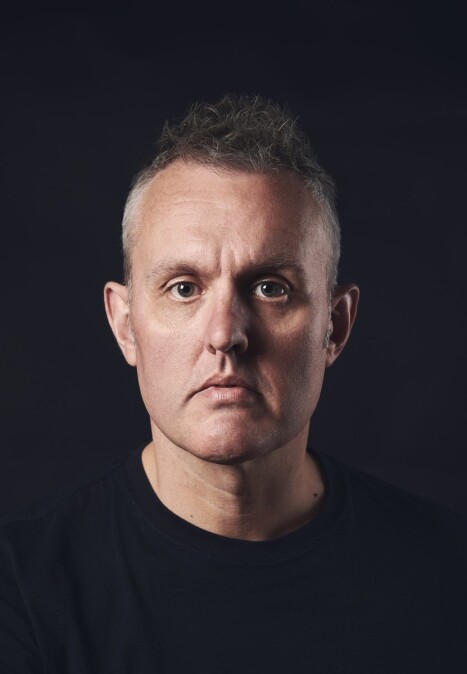 Mark
Wildsmith
Sheffield
🇬🇧 The United Kingdom
Also serving:
London (The United Kingdom)
Studio Name
Wildsmith Photography
My passion for food started at 16 when I left Sheffield and joined the Royal Navy as a chef, over 30 years later I'm still following that passion as a food & drink photographer back in Sheffield. After serving for a decade, I then worked in the hospitality industry as a head chef in various locations including London.
Some of the skills I bring to a shoot culminate from my experiences of either cooking for 1000's of people a day whilst on deployment on ship, to the precision focused intimacies of fine dining establishments. Those organisational skills and attention to detail are key to my photography.
I understand food & drink, I can understand what the chef is trying to achieve, I understand what the food stylist needs to create and what a brand needs to sell. As your photographer, you know I've been there.
Over the years I've worked on set with many brands including Asda, Morrisons, Aldi, Greene King, The Cambridge Diet, Neptune Rum and Downton Distillery.