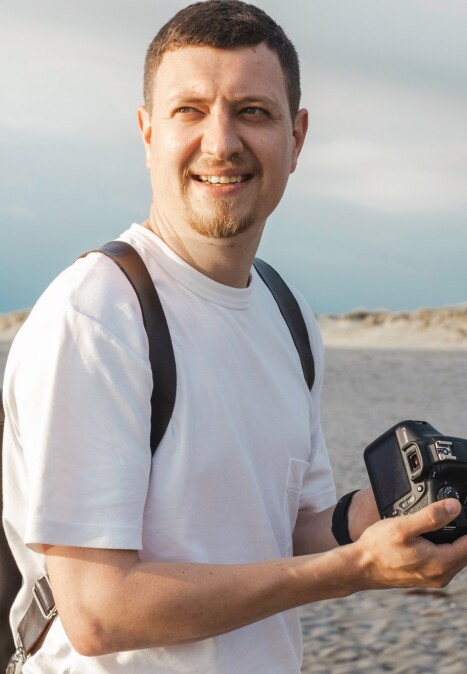 Nicolae
Cobasnean
Chichester
🇬🇧 The United Kingdom
As a food photographer based in the picturesque South of the UK, I get to indulge in my passion for beautifully-plated food on a daily basis. With a finely-tuned eye for detail and an innate sense of creativity, I am dedicated to capturing the essence of every dish I photograph.

From the vibrant colors of fresh produce to the texture and nuances of each ingredient, I strive to showcase every aspect of the culinary world through my lens. Whether working on professional photoshoots or on-location shoots with local chefs and restauranteurs, I am committed to delivering stunning results that tell a story and evoke emotion.

In addition to my technical skills and creative vision, I pride myself on my ability to build meaningful relationships with my clients. By truly understanding their needs and desires, I am able to create custom solutions that perfectly capture their unique style and brand.
Other Photographers in The United Kingdom