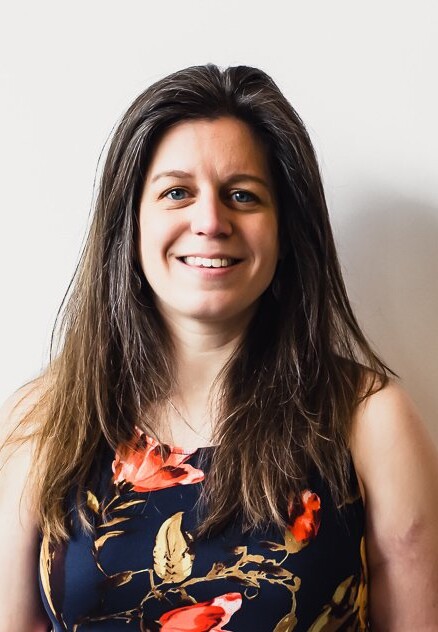 Niki
Cutchall
Seattle, Washington
🇺🇸 The United States
Studio Name
Cutchall Creative LLC
I'm a commercial food & beverage photographer committed to capturing the authentic soul and story of food & beverage brands. I define brands through visual narratives by creating stunning, approachable imagery through organic compositions, artfully crafted light, and my use of color.

I care deeply about serving my clients well! I'm your strategic partner, committed to capturing the unique story of your brand. My background in data analysis allows me to be a valuable partner in understanding and helping to execute not just your creative but also your quantifiable marketing goals.

I create strong, engaging content that strengthens your brand, amplifies your voice, sells your product, and makes you stand out from the competition. My photos do more than make you hungry. They create experiences, evoke emotions, and bring people together in a meaningful way.

Available to work on location or remotely. Specialties include: editorial, beverage & brown food.