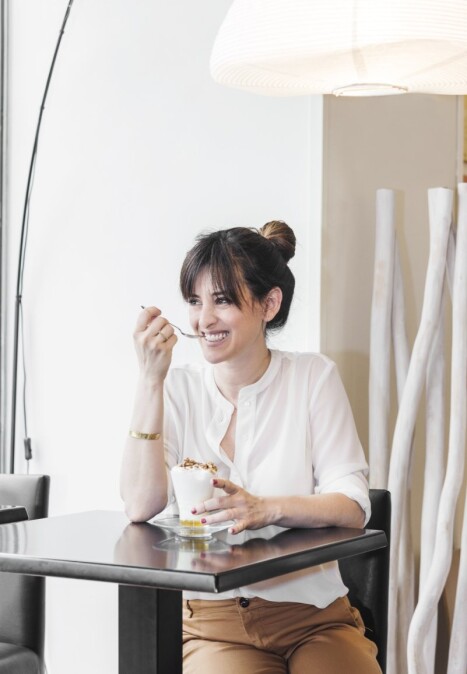 Studio Name
Stefania Cattaneo
Stefania lives and works in Italy, but she's deeply in love with the United States.
She has been a journalist in a local paper for the past 5 years. This experience led her to fulfill one of her dreams, so she recently completed a course to become a food writer and critic. In May 2021, she completed her studies in photography at IED, European Design Institute, the most important photography school in Italy. This gave her the ability to practice her creativity and personal style of photography.
Stefania's kitchenette is her creative outlet that bridges her passion for photography and cooking. Stefania writes tips and recreates Italian recipes. Along with Alex, a brilliant food writer and head chef in a Michelin-starred restaurant near Turin, she provides recipes and cultural information for Italian cuisine for those who don't live in Italy.