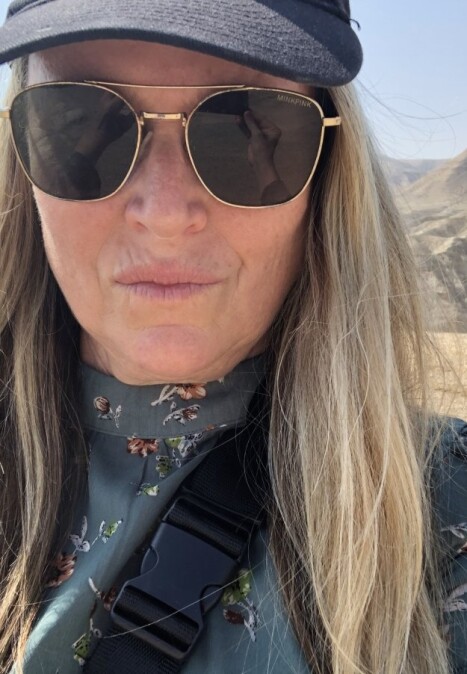 Susan
Stitt
Los Angeles, California
🇺🇸 The United States
Also serving:
Sydney (Australia)
Studio Name
permanent colour
i am a cinematographer/director that specialises in beauty and food. i have 30 years experience in film and stills shooting campaigns globally. i have also worked as a private chef for over 30 years, running 2 careers and motherhood together successfully.
my websites, susanstittacs.com (film), wildwithgarnish.com (food), artographyglobal.com (art), cover my broad range of experience.
i have owned and operated a two chefs hat restaurant in Sydney Australia POND, tdiscovering Guillaume Brahimi (Guillaumes Bistro) and Peter Gilmore (Quay, and Bennelong). i have been published in the LA Times Food Section.
i was the kid that watched movies and baked all weekend getting a food mixer to make cakes at 8.
now i am a chef and cinematographer. i love it.
Other Photographers in California