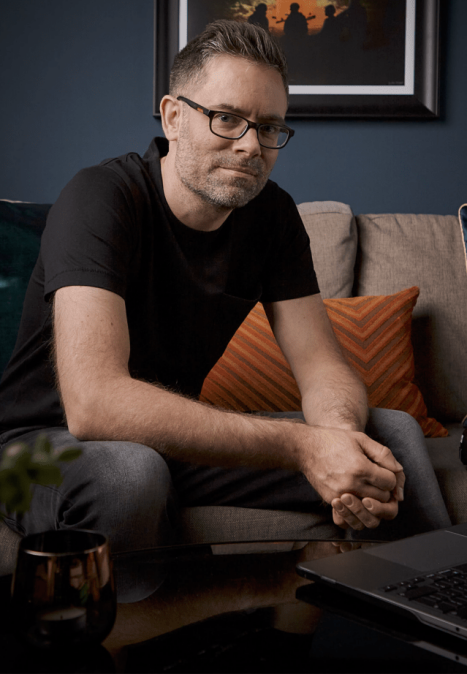 Tim
Young
St Albans
🇬🇧 The United Kingdom
Also serving:
London (The United Kingdom)
Studio Name
Tim Young Photography
I'm an experienced commercial photographer specialising in food and lifestyle. I create vibrant, impactful and contemporary images for ad campaigns, social and editorial.

My work combines creative thinking with technical awareness and attention to detail, using lighting, colours and composition to accentuate texture and form.

I've spent my entire career within the creative industry and I've been shooting commercial images for over a decade. I feel incredibly lucky to be doing something that I'm so passionate about.

My commissions have ranged from highly collaborative to flying solo and I've worked for several well known UK brands.

Working on location and from my studio, 45mins from London. ​​​​​​​
Other Photographers in The United Kingdom