Food photographers in Netherlands
Food photographers in the Netherlands are culinary artists who skillfully capture the essence of Dutch cuisine, reflecting the country's rich agricultural heritage and its modern, innovative approach to food. In a nation known for its dairy products, seafood, and iconic snacks, these photographers play a vital role in visually narrating the Dutch culinary story. With a keen eye for detail and a deep appreciation for aesthetics, Dutch food photographers expertly frame images that highlight the colors, textures, and flavors of traditional dishes like "bitterballen" (deep-fried beef or veal croquettes), "stroopwafels" (thin waffle cookies with syrup), and herring. Their work transforms these beloved classics into mouthwatering visual delights.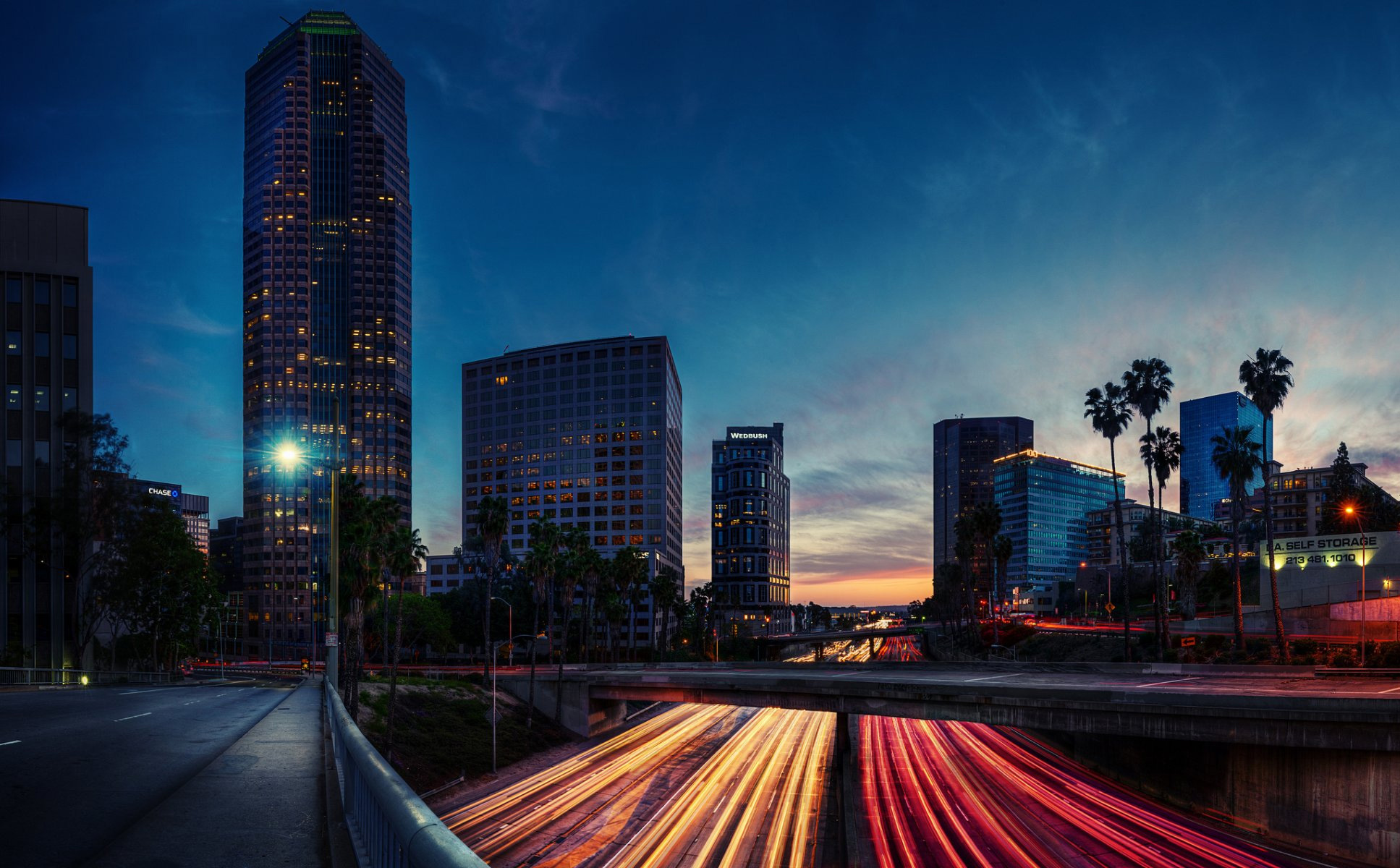 These photographers often explore local markets, artisanal bakeries, cheese farms, and contemporary restaurants to capture the essence of Dutch food culture. They skillfully blend the use of seasonal, locally sourced ingredients with modern plating techniques, creating images that showcase the Netherlands' evolving culinary scene. Beyond their technical expertise, food photographers in the Netherlands serve as cultural ambassadors, emphasizing the importance of food in Dutch traditions and celebrations. They celebrate the Dutch commitment to sustainable and ethical food production, as well as the fusion of international influences in modern Dutch cuisine.