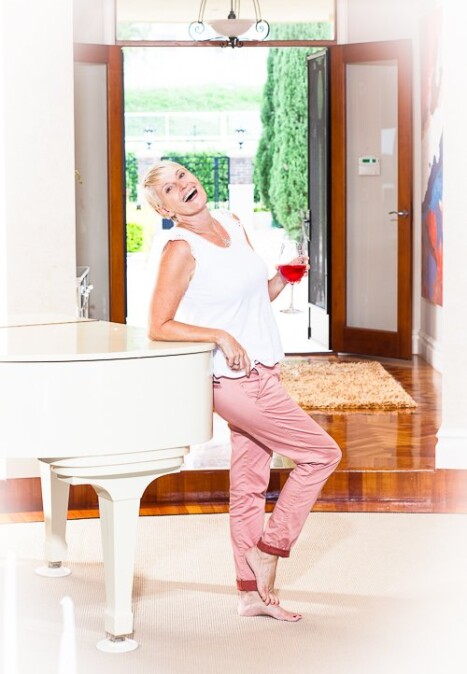 Nelly
Le Comte
Also serving:
Kelowna (Canada)
Studio Name
Nelly le Comte Photography
Food photographer with many years experience. Comfortable with natural and studio light or mixed light. Always able to find the right light. Flexible patient and easy to work with. A great network of home economists and food stylists to create what you are after.
Happy to chat about a photographic solution for your website, product, book or recipes, just give me a call.