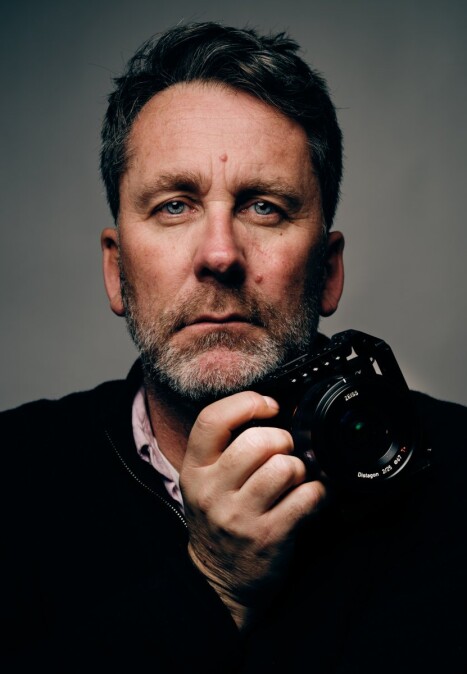 Adam
Lynk
London (England)
(The United Kingdom)
Minimum price
300$ for 8 hours of work
I'm known for my dark moody imagery. I have built lasting relationships with major luxury brands across the UK and internationally. I have worked on some of the country's biggest openings and rebranding campaigns.

I have a relaxed approach and ability to deliver on brief for my clients. This has made me an essential addition to many leading businesses.

I have been published in numerous media including Vogue, Condé Nast Traveller, Tatler, House and Garden, Architectural Digest, The New York Times, The Telegraph, Sunday Times, The Times and The Daily Mail.

"Photography is my life, my passion and the thing that will undoubtedly drive me insane. I wrestle with every image I shoot. I work on the theory that perfection is possible, you just have to keep trying. "
Other Photographers in England