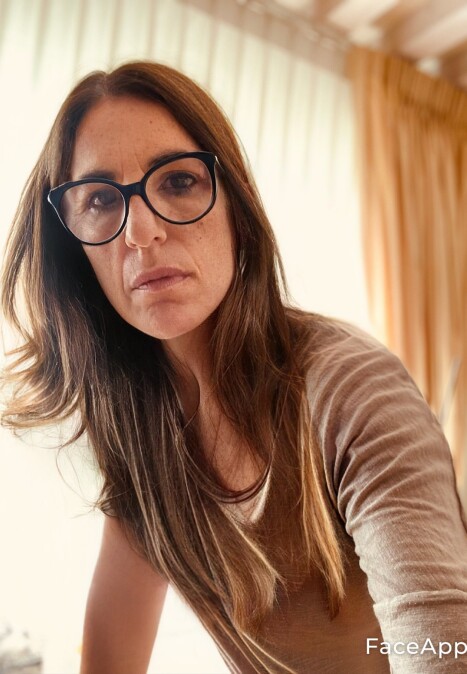 "Hello, I'm Alessandra from Treviso. My journey from a food blogger to a food photographer was an impassioned dive into the world of photography and culinary styling. Capturing authentically delightful images became my world, a passion I share limitlessly, celebrating the beauty of food through photography."
Winning photos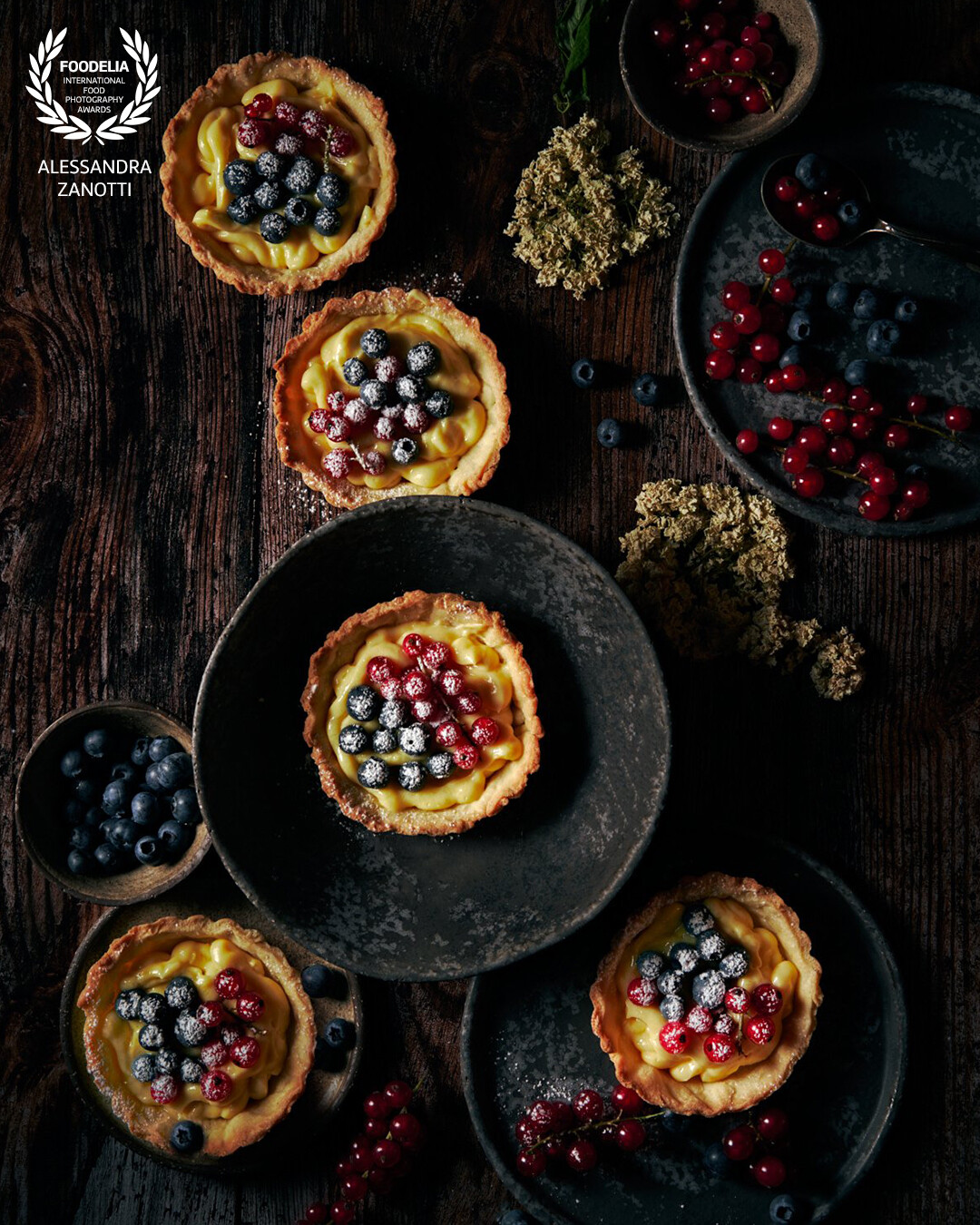 Home-made mini berry tarts: a tribute to freshness and autumnal colors. Captured with my trusty Sony A7III in my studio, using a single source of artificial light to create a dark & moody atmosphere. The goal is to convey a rustic essence and highlight the vibrant colors and freshness of the berries.
97th Collection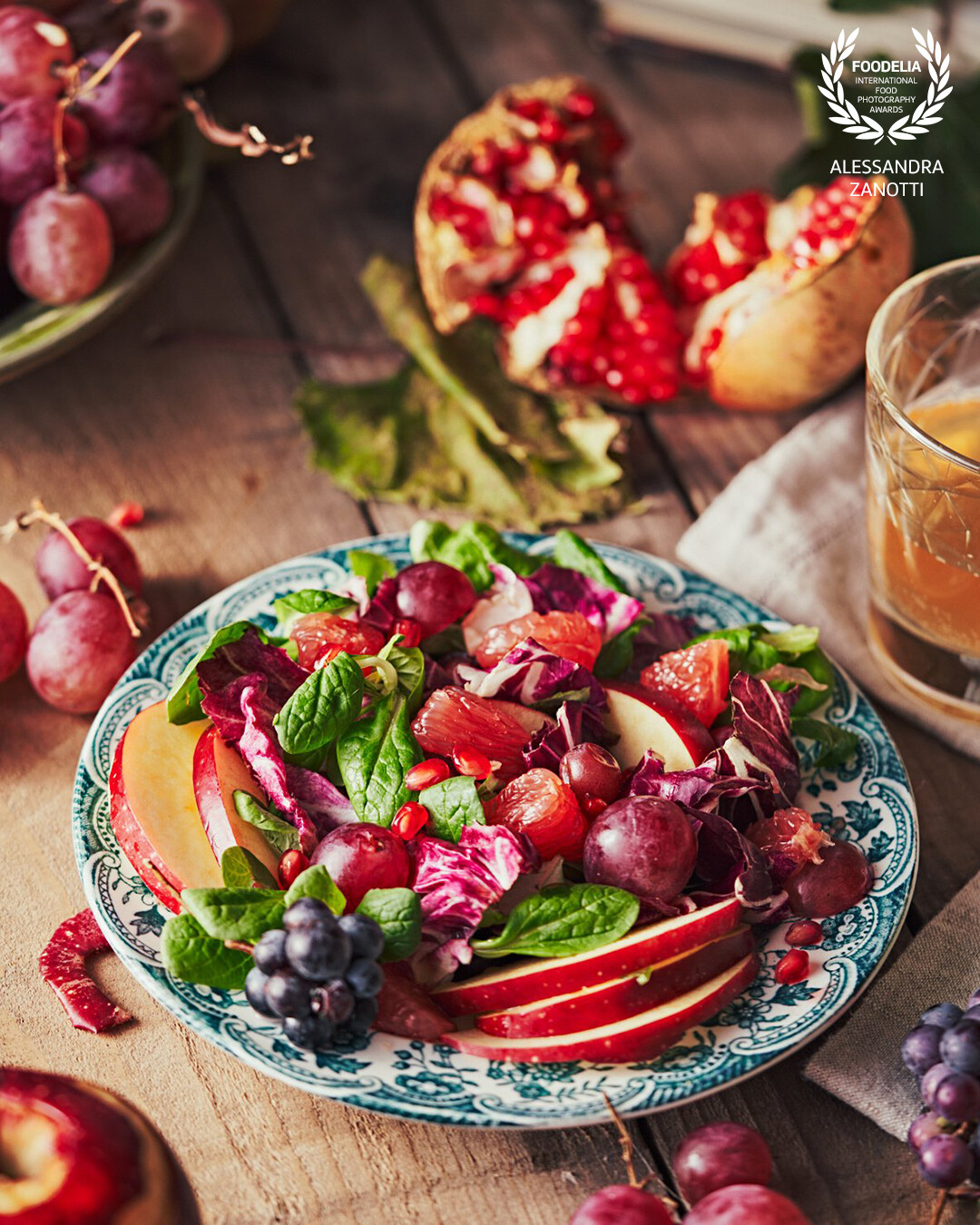 Autumnal Salad Snapshot: I captured this colorful salad in my studio using a Sony A7III and a flash to bring out the autumn vibes. I added dark grapes and pomegranates to capture the warmth of the grape and pomegranate season, creating an appealing, generous, warm, and exciting salad. The main focus was on styling, combining different textures and shapes of fruits and veggies for a visually pleasing experience.
97th Collection