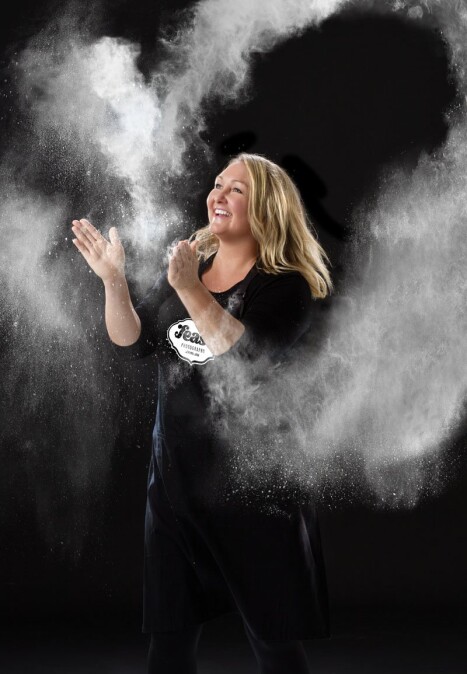 Studio Name
Feast Photography
Nadine Shaw is Brisbane's premium food photographer delivering consistent, high-quality assets for food-related brands, through Feast Photography.

With an experienced and skilled team of collaborators, at Feast, we help clients in all sectors of the food and hospitality industry create targeted imagery specific to their individual requirements.

From high-end advertising photography to attention-grabbing videos and animated gifs, Feast can help you to capture your clients' attention.

Our team has over two decades of experience and deeply understands the industry and its complexities. As such, we are not only technically skilled but have the explicit knowledge to help direct you in presenting your product or service in the most palatable way.