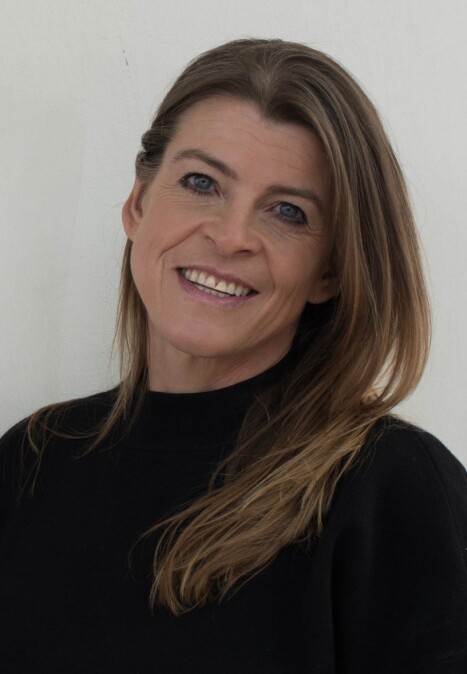 Sonya
Metzler
London
🇬🇧 The United Kingdom
TOP5 photographer in 2021
TOP5 photographer in 2020
TOP10 photographer in 2019
Studio Name
Sonya Metzler Photography
I'm a food photographer and fully trained food stylist based in London.
Shooting since the early 80s, photography has allowed me to explore a diversity of exciting new worlds. Yet food has always been as dear to me as butter to the French.

The kitchen is my third space, where I could spend hours on end shooting with gastronomic geniuses.