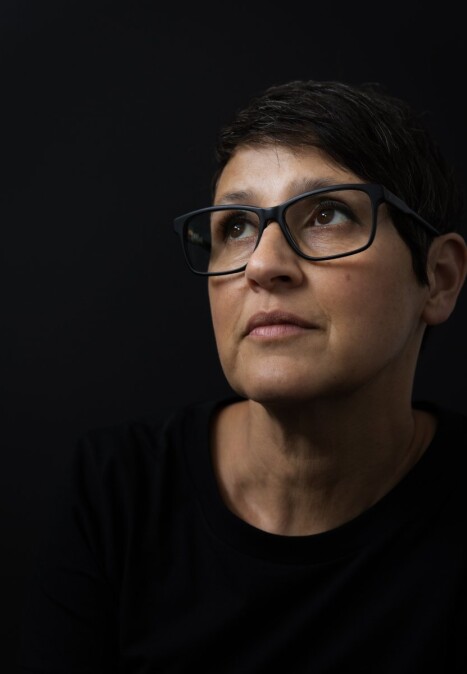 Studio Name
Therese Bourne Photography
Hi, I'm Therese. I'm a freelance food and product photographer living in Melbourne, Australia.

Originally from the U.K., I worked as a fashion designer in London, Hong Kong and Australia. In 2012 I ceased running my own fashion brand to focus on my photography career. I've lived in Melbourne for over twenty years and I'm constantly excited by it's vibrant, multicultural food scene. There are so many amazing restaurants and such fabulous produce here.

My work is inspired by the beauty in food's natural shapes and colours, and by the emotion and drama that can be evoked through light and shadow.

I've worked on shoots for restaurants, magazines, e-commerce stores, websites and social media content to bring clients' visions to life, and I love creative collaboration and teamwork.