Hortolândia, a vibrant city in the state of São Paulo, Brazil, is home to a community of passionate food photographers who skillfully capture the essence of the region's rich culinary tapestry. With a deep appreciation for the flavors and traditions of Brazilian cuisine, these talented professionals adeptly showcase the vibrant colors and textures of local dishes, reflecting the cultural diversity and gastronomic heritage that define the region.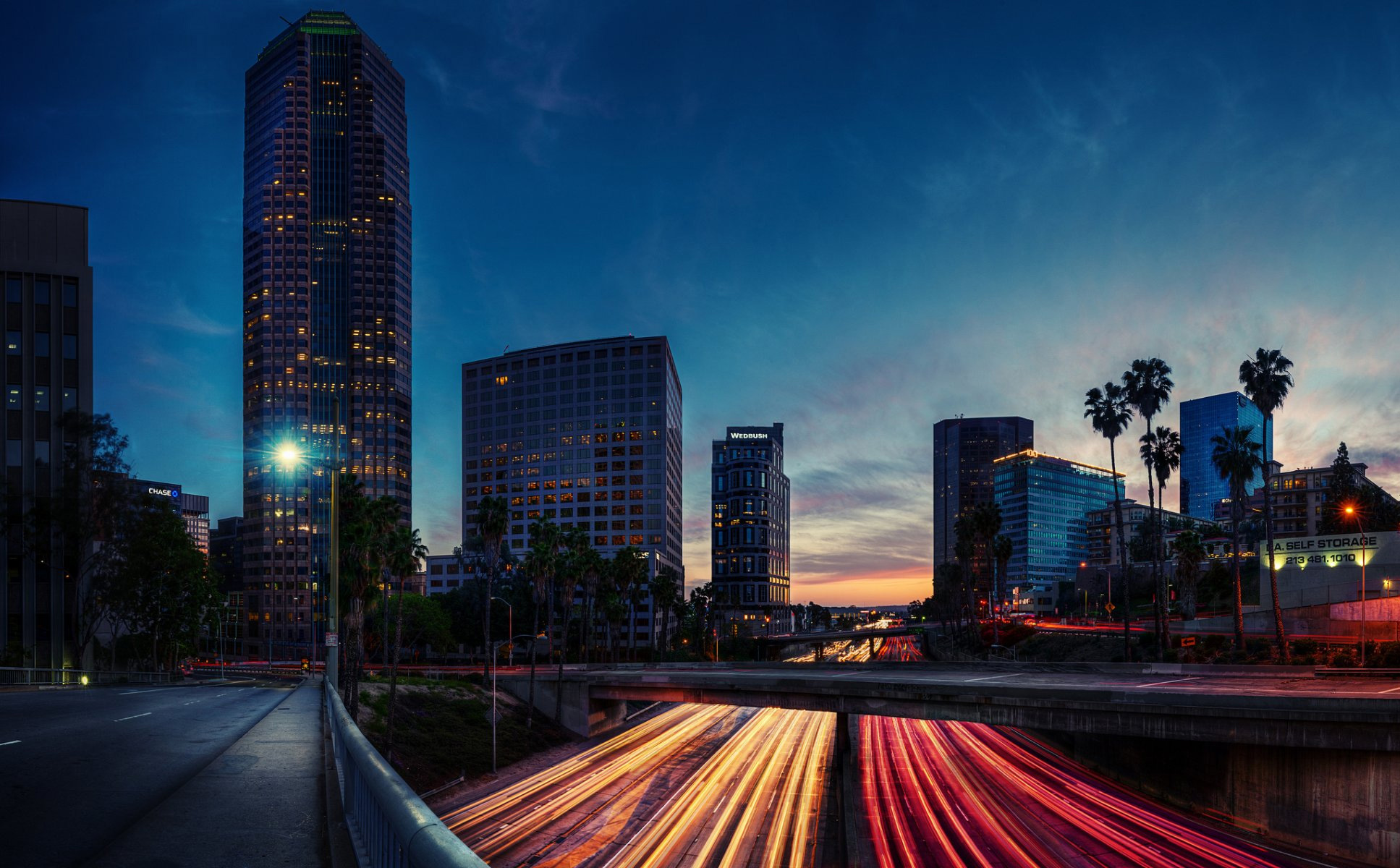 Amidst the bustling streets and lively markets of Hortolândia, one can find the studios and workshops where these photographers meticulously craft their images. Leveraging natural light and innovative composition techniques, they expertly highlight the bold flavors and intricate details of beloved Brazilian specialties such as feijoada, coxinha, and brigadeiro. Through their lenses, they transport viewers into a world where each dish embodies the warmth and hospitality that characterize Brazilian culinary culture.

Beyond their studios, these photographers often immerse themselves in the heart of Hortolândia's lively food scene, capturing the bustling energy of local eateries, street food vendors, and traditional churrascarias, aiming to encapsulate the authentic flavors and convivial spirit that define the city's gastronomic identity. With each click of their cameras, they not only celebrate the creativity of local chefs and cooks but also offer a glimpse into the rich cultural heritage and the vibrant ambiance that characterize Hortolândia's diverse culinary landscape.